As with all semi-important occasions, there's bound to be a few mildly amusing jokes and wise-cracks floating around the Twittersphere.
And, primarily because it gives us an excuse to trawl through Twitter all day and chortle occasionally, we've decided to round the best up of the ol' GCSE results. Some of them are funny, some of them are a bit odd, but we put them in there anyway.
Enjoy. You could always attempt to crack your own and tweet us @HPUKStudents. If we like it, we might put it in. Maybe.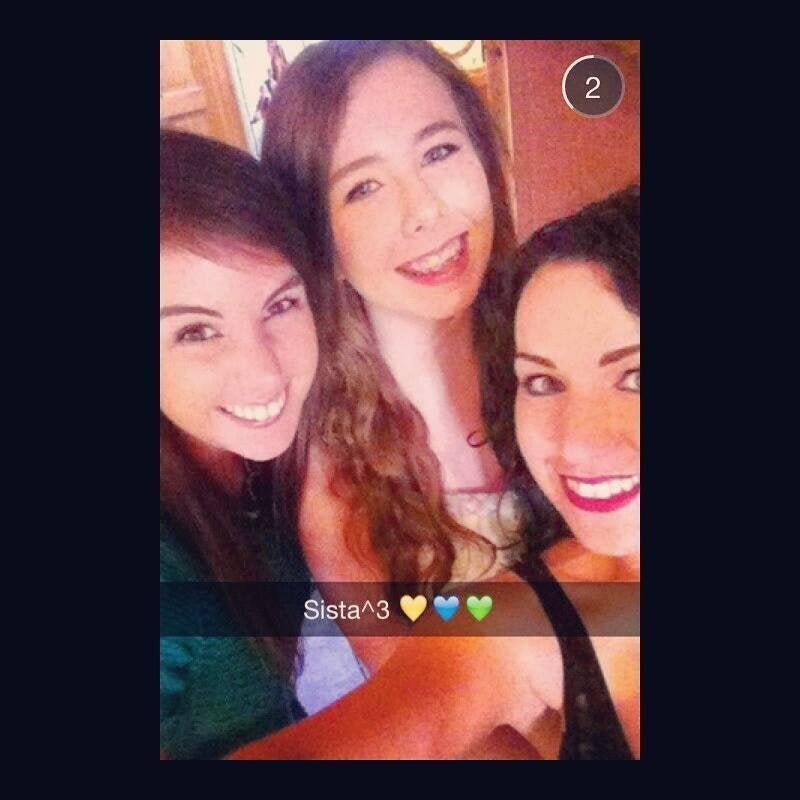 The funniest GCSE tweets
Popular in the Community