'Benefits Street'' star White Dee is set to earn hundreds of thousands of pounds when she leaves the 'Celebrity Big Brother' house with various deals already on the table.
Dee - who hit the headlines after appearing on Channel 4's controversial 'Benefits Street' about life on what is said to be one of Britain's most benefit-dependent streets - reportedly has 15 offers already lined up including a fashion line, a documentary and a cookery show.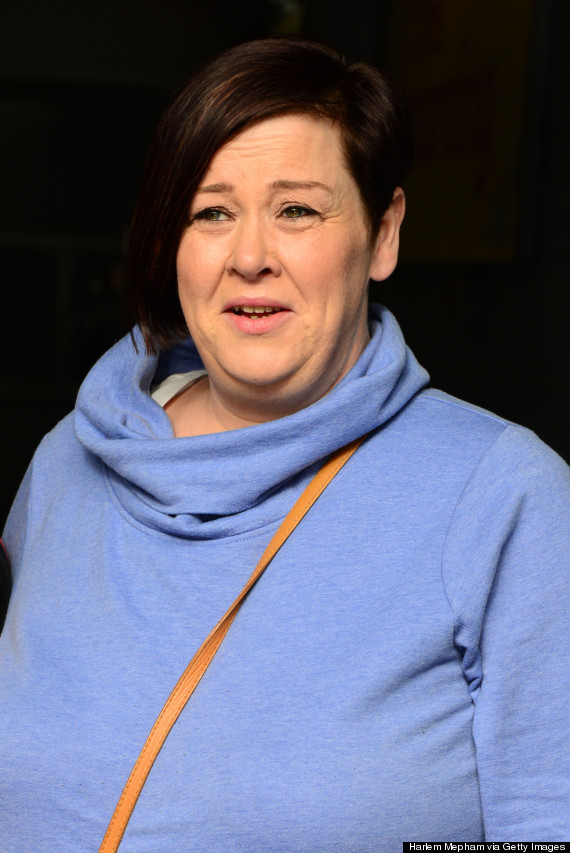 White Dee
According to her agent Barry Tomes, the 43-year-old single mum of two has already turned down £60,000 to appear in a Channel 4 show to be filmed inside her Birmingham home.
Instead she opted for a £100K deal with Channel 5 to go into the 'Celebrity Big Brother' house.
But Dee - real name Deirdre Kelly - is set to rake in even more with proposed deals including a plus size fashion line, a series where she learns to drive and a cookery show set in France.
Her agent told The Sun: "We have held discussions with online retailer Asos about Dee doing a plus size line. We are talking to other designers too."
Earlier this year, Dee claimed to have turned down an offer to record a rap single after she showed off her rhyming 'skills' during a live radio interview.
Betting firm Ladbrokes have cut Dee's odds of winning 'CBB' from 9/2 to 7/2.
LIKE US ON FACEBOOK | FOLLOW US ON TWITTER