Benedict Cumberbatch is clearly taking the ALS Ice Bucket Challenge seriously, getting a load of cold water chucked over him not once but five times in a two-minute YouTube video.
The 'Sherlock' star takes on the challenge in a suit, on a motorbike and even naked in the shower in his video, which is intended to raise awareness of amyotrophic lateral sclerosis, better known as motor neurone disease here in the UK.
Benedict takes a bucket of cold water for each of the five nominations he has received since the trend began, and pulls some of his trademark funny faces in the process. We are, of course, talking about this face…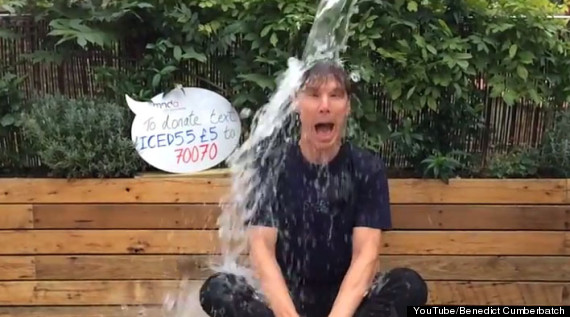 ...and this one…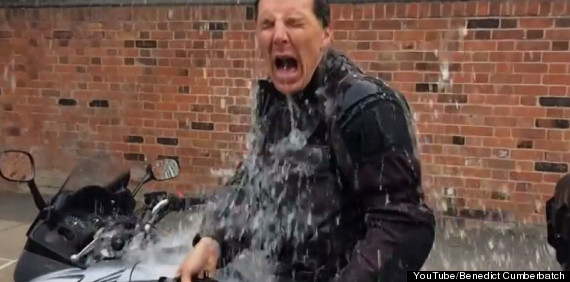 ...and this one. With a bit of a partial nudity bonus thrown in. Well, it is for charity.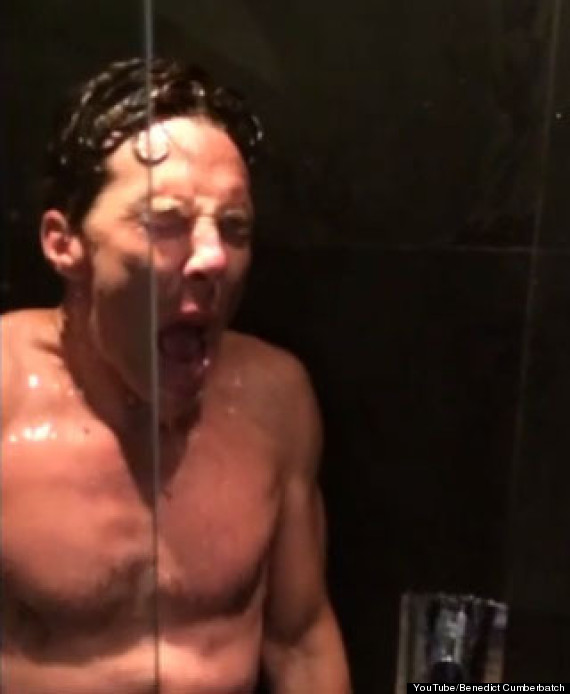 Watch Benedict get soaked a whopping five times in the video below. Trust us, you won't regret it...
And while Benedict's shower soaking might seem brave, that's nothing compared to 'TOWIE' cast member Dan Osborne who got completely in the buff in his back garden for his Ice Bucket Challenge video.
Luckily, both Benedict and Dan seemed a lot more willing to take on the challenge than 'Top Gear' presenter Jeremy Clarkson, who seemed rather irked to be disturbed from his nap only to be soaked with a bucket of freezing water. Funny that.
Meanwhile, Pamela Anderson recently became the first major celebrity to publicly turn down the Ice Bucket Challenge, claiming the ALS Association's use of animal testing conflicted with her beliefs as a staunch activist for animal rights.
LIKE US ON FACEBOOK | FOLLOW US ON TWITTER