Benedict takes a bucket of cold water for each of the five nominations he has received since the trend began, and pulls some of his trademark funny faces in the process. We are, of course, talking about this face…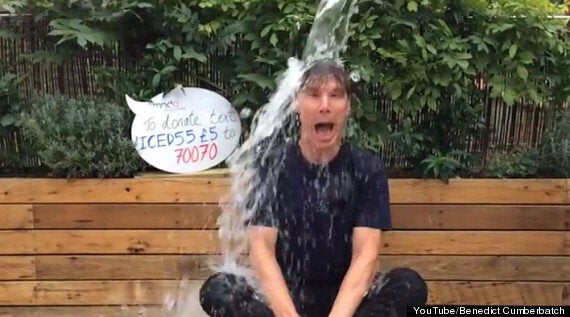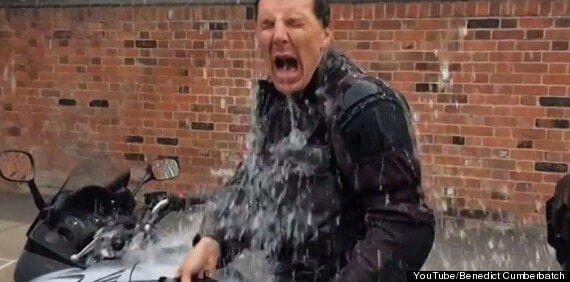 ...and this one. With a bit of a partial nudity bonus thrown in. Well, it is for charity.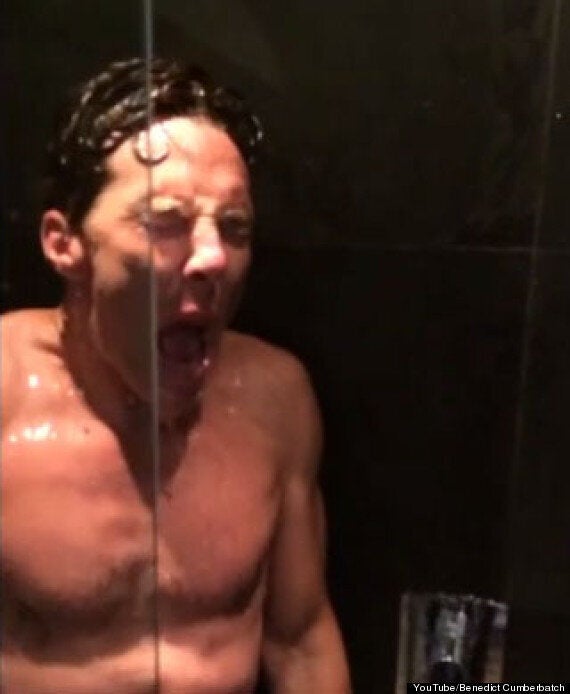 Watch Benedict get soaked a whopping five times in the video below. Trust us, you won't regret it...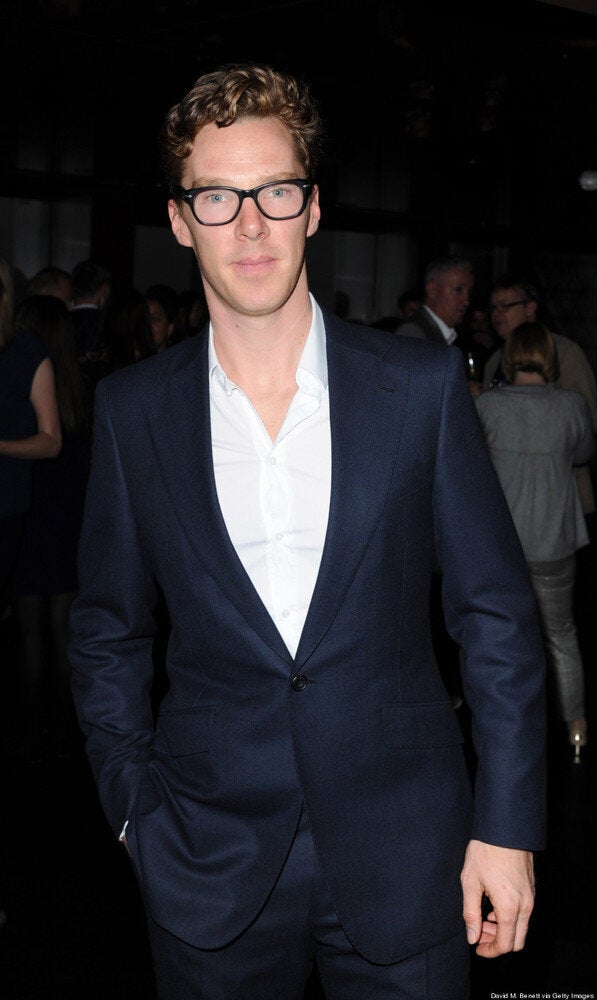 Benedict Cumberbatch's Hot Moments Of 2014