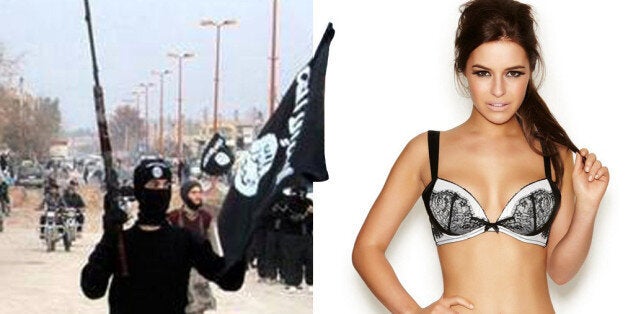 Leading lingerie brand Ann Summers has been forced to deny supporting terrorism after launching a brand of lingerie that shares its name with the Islamic terrorist group once known as ISIS.
The new "Isis" line, which includes thongs, suspenders and plunge bras, was named after the Egyptian goddess Isis, rather than the extremist group, now known as Islamic State (IS), Ann Summers insists.
A spokesperson for Ann Summers said that the name of the Isis collection had been chosen "far in advance" of it now appearing in its store windows.
"In this instance, the inspiration behind this range name was taken from the Ancient Egyptian goddess Isis," the spokesperson said.
"We acknowledge the unfortunate timing of this product launch in our store windows, however we in no way support or condone any act of terrorism or violence. We apologise for any offence caused."
A source told the Independent that it was "too late to change" the name, adding: "We thought up the name over six months ago."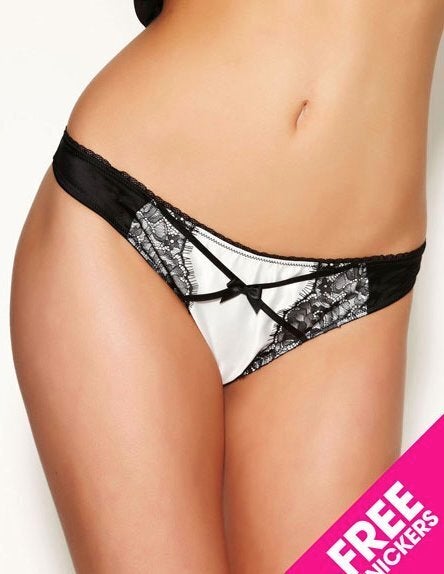 New Isis range at Ann Summers