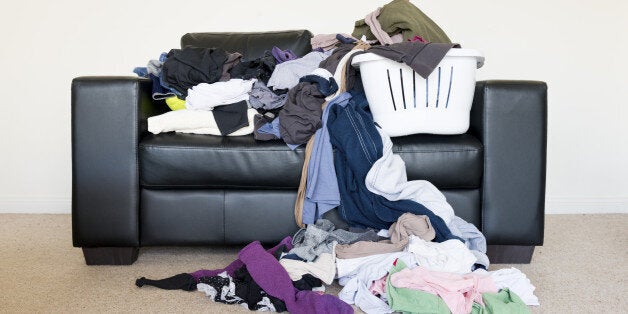 But in the meantime you need to get practical with your space.
Interiors lover and TV presenter Anthea Turner suggests starting with small improvement.
"Baked bean tins are brilliant for storage in sheds, garages or work rooms. Just take the wrapper off and spray paint them any colour you want. It's a novel way to store stationery and any bits and bobs you have floating around."
For those who need bigger storage solutions, Turner suggest opting for lightweight storage boxes that you can easily stack on top of one another, as well as move easily.
"Choosing a translucent material will mean your contents are covered up but allows you to still find what you're looking for," adds the presenter, who has recently launched home storage collection NEAT.
As the inhabiter of a tiny one bedroom flat, Heather Milner, editor of interiors blog Blomma London, says she is no stranger to storage challenges.
"With every piece of furniture you buy, whether its a bed or a coffee table, consider the storage options it gives you," she says.
"It's a small thing but a coffee table with drawers will keep the everyday clutter of remote controls, magazines and books out of the way making a huge difference to the sense of calm in the room."
Here are eight more tips from industry experts!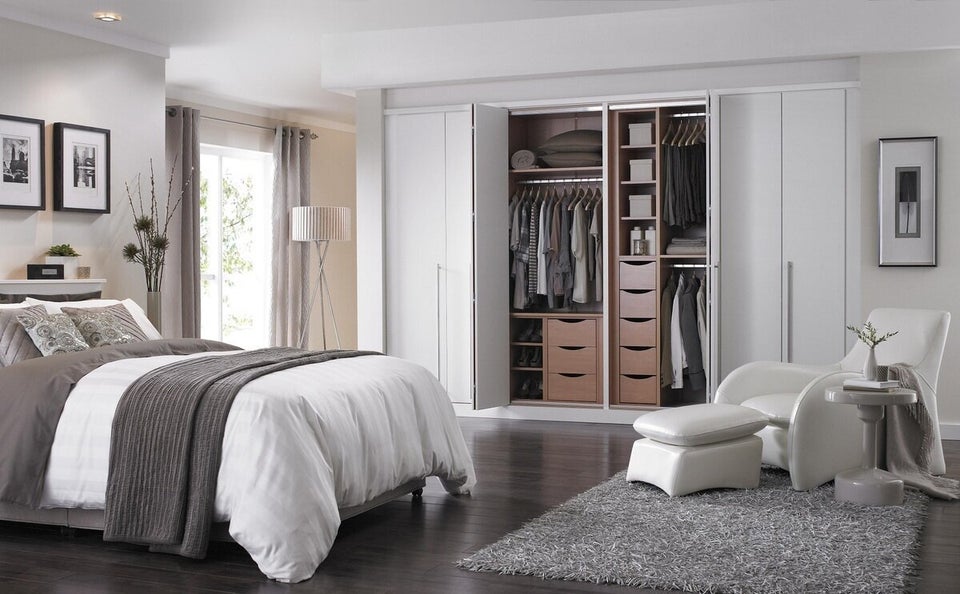 How to keep things hidden in a small space