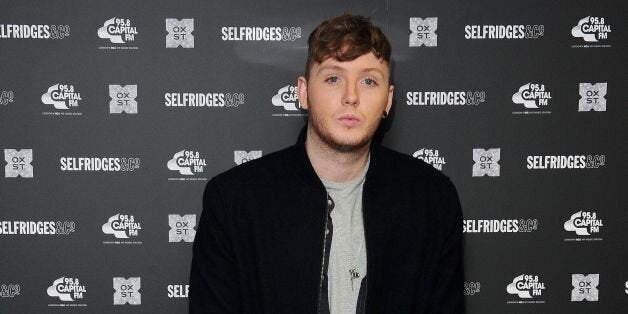 While James Arthur seems to be getting back on track, the 'X Factor' star hasn't exactly had it easy since being crowned champion of the talent show in 2012.
During the past two years, James has scooped awards, peaked at number two in the Official Album Chart and built up one of the biggest online fan bases in existence.
There have also been a number of celeb feuds, and while James can always count on his 'X Factor' pal Rylan Clark to back him up, he's not exactly best friends with some of the show's other contestants.
With the new series of 'X Factor' about to kick off, there's no better time to have a look back at James's career highs and lows...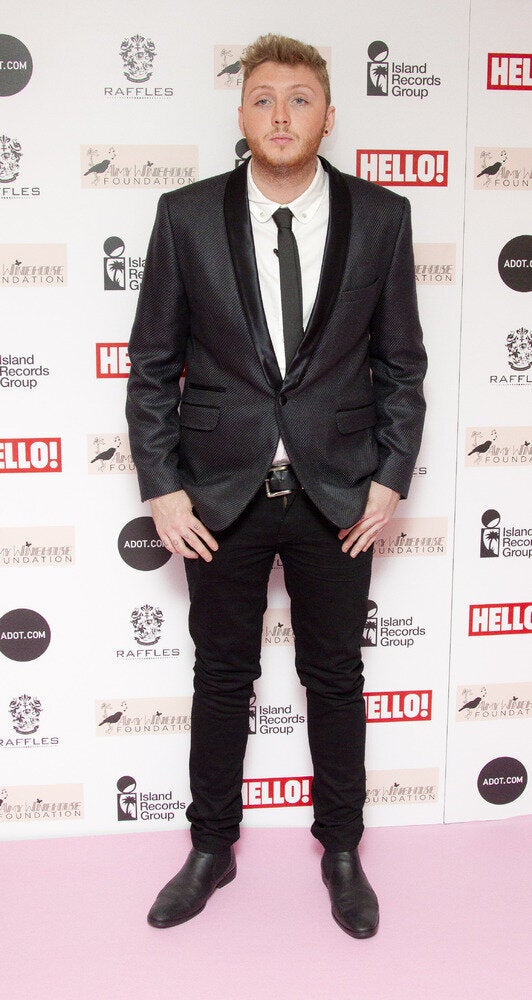 James Arthur's Career Highs And Lows