If, like us, you're panicking at the thought of how you're going to cope without Lauren Goodger on your screen when 'Celebrity Big Brother' is over, then you can breathe a sigh of relief as she's revealed she wants a role in 'EastEnders'.
That's right, The Goodge has revealed that she's hoping to put the go-go world of reality television behind her and become a serious actress.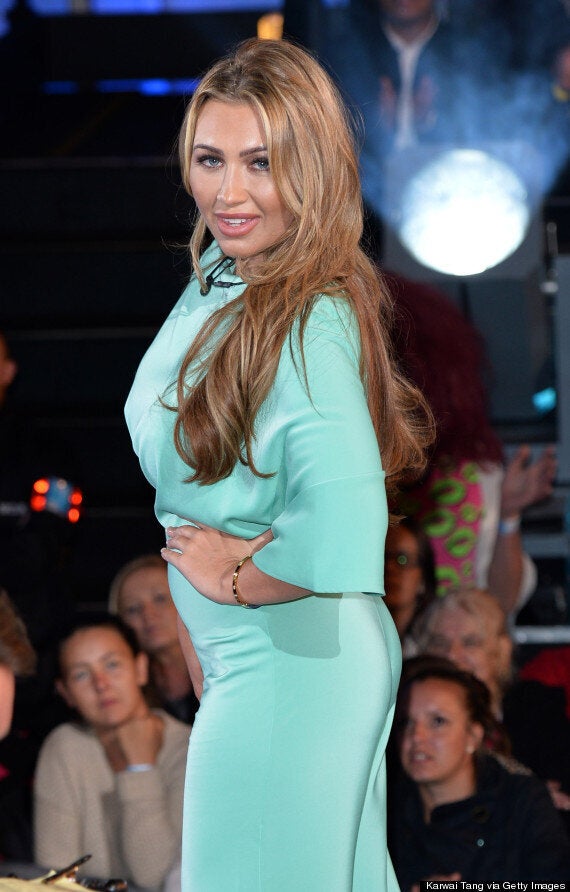 Er, no, actually, it turns out the former 'The Only Way Is Essex' cast member sees herself more as a Patsy Palmer figure, telling her 'CBB' housemates: "I want to be taken seriously... I'd love to do 'EastEnders'."
Let's just hope if she does manage to land a job in a soap, it doesn't interfere with her busy selfie-taking schedule. What a true loss to the world of Instagram that would be.
Lauren has so far managed to keep herself out of trouble in the 'Celebrity Big Brother' house, but has been at the centre of a potential love story after 'Geordie Shore' hunk Ricci Guarnaccio confessed he had feelings for her, though her reply was a cryptic: "Thanks".
We're sure when Lauren hears that she'll have just one response: "GET OUTTA MY PUB."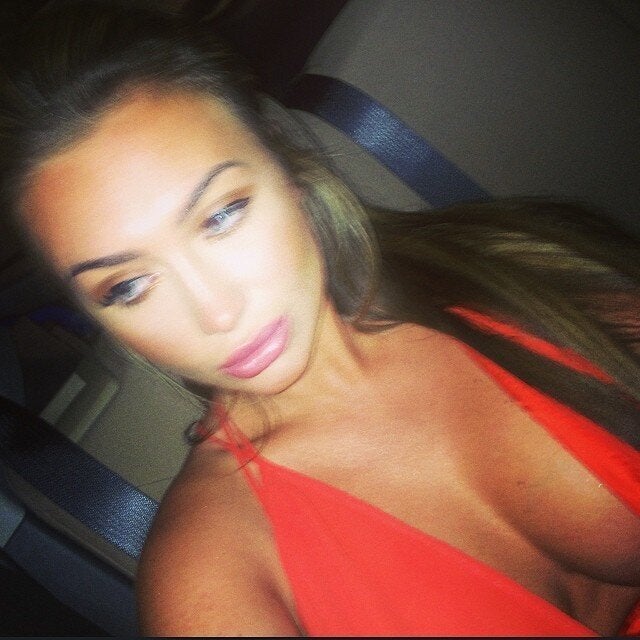 Lauren Goodger: The Only Way Is Selfies