The couple, who split briefly last year, are hoping to star alongside each other in a new movie, though they haven't found the perfect roles just yet.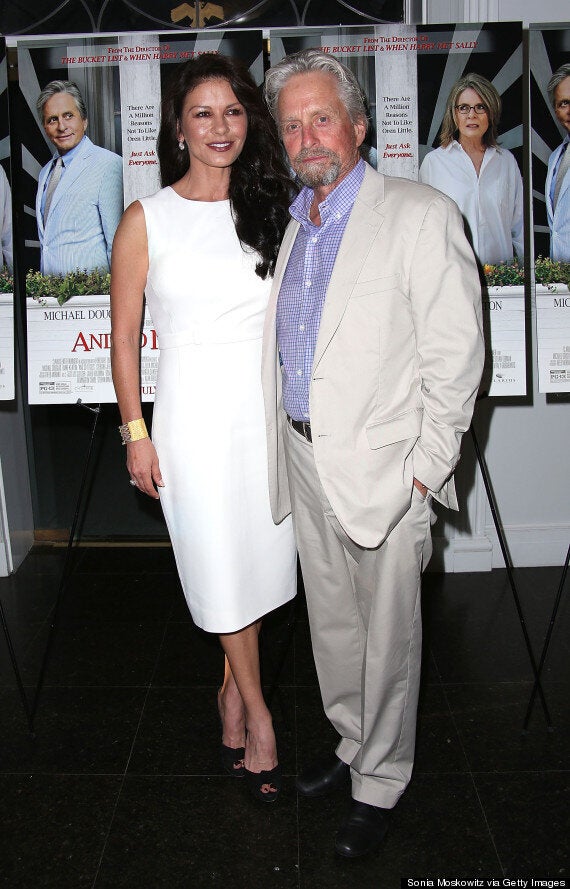 Catherine Zeta-Jones and Michael Douglas
Michael and Catherine have two children, Dylan, 14, and 11-year-old Carys.
Speaking to The Express, Michael explains that they're looking for a project that won't disrupt their family life too much.
In 2000, the couple worked together on 'Traffic', though they didn't share any screentime.
In August 2013, Michael and Catherine split after 13 years of marriage, however, by November they were back together.
Michael is currently filming a movie adaptation of the Marvel comic 'Ant-Man'.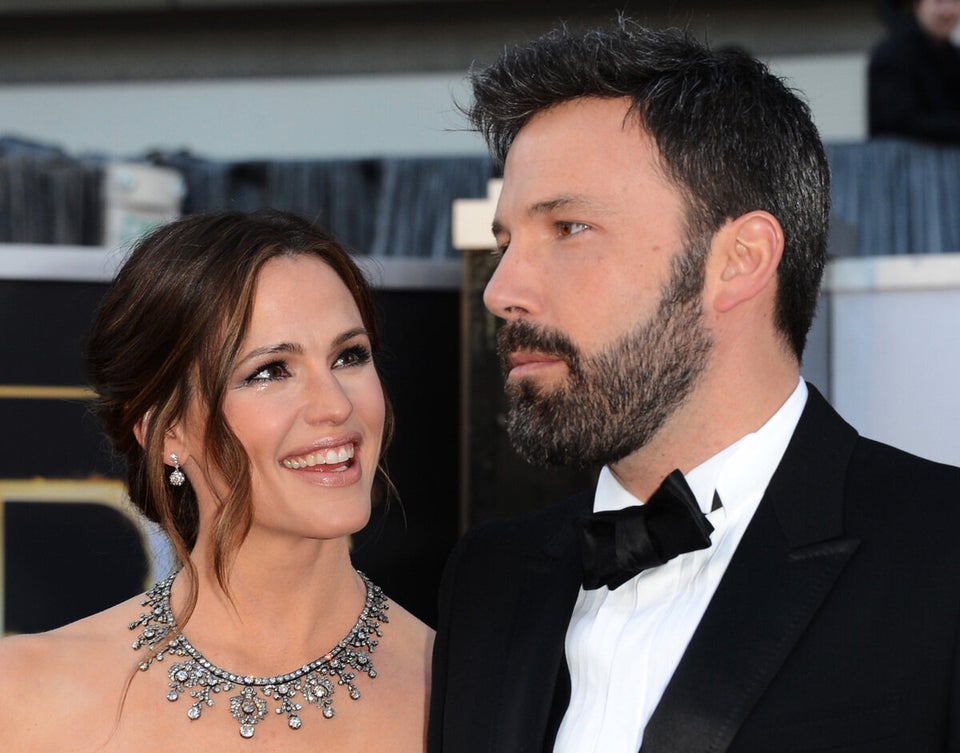 Celebrity Couples From On To Off-Screen