The radio DJ made the announcement live on BBC Radio 1's breakfast show this morning, during a chat with 'Strictly' judge Craig Revel-Horwood, much to the surprise of his fellow presenter Chris Stark.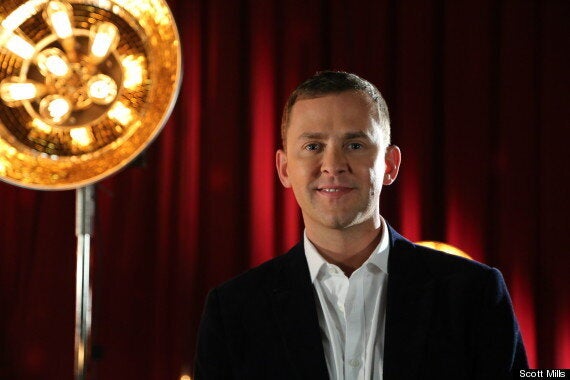 Scott Mills will be on the new series of 'Strictly Come Dancing'
Scott said: "My listeners are so used to me playing pranks that they're probably going to think this is just another one. It's not, I really am doing this! I'm honoured be part of the biggest show on television and hoping this could be the start of a brand new skill for me.
"When I was younger, my Nan danced the foxtrot and waltz and it would be great for me to learn those dances, but I will be out of my comfort zone. Whatever happens, I'm really looking forward to the weekly fake tans!"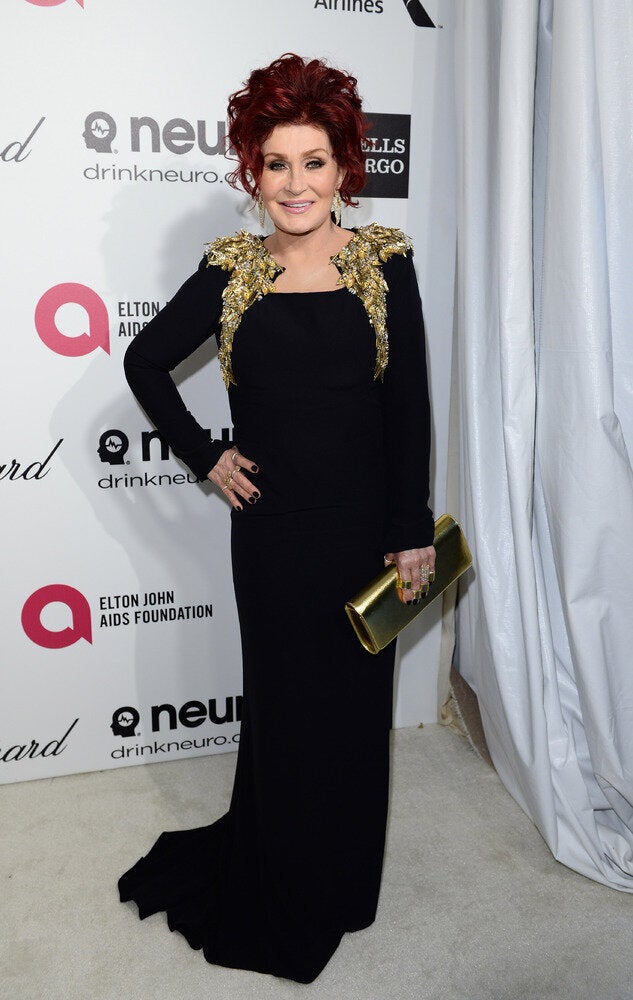 'Strictly Come Dancing' 2014: Rumoured Contestants