She might have been everyone's friend up until now, but on Tuesday night's show 'Celebrity Big Brother' viewers saw a different side to White Dee when she and Gary Busey became embroiled in a blazing row.
Dee finally flipped when Gary reacted badly to being named Most Manipulative Housemate and housemate she "liked the least" as part of a task.
While the rest of the housemates watched on a plasma screen, Dee revealed that although she thought Gary was a "legend", she also found him to be a "grade A pain in the butt" who was taking his 'CBB' experience "a little too seriously".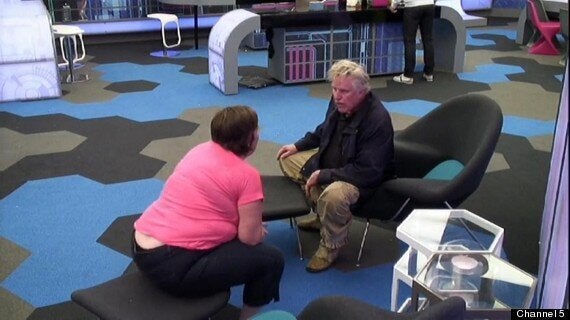 Gary confronts Dee in the living room
The 'Benefits Street' resident was then asked who she found to be the most manipulative, replying: "There's so many. I think the most manipulative housemate… am I allowed to say Gary again?
Implying that Gary played up to the cameras, Dee went on to say: "Basically he seems to come to life when he thinks theres a live eviction or a live show, he's manipulating the situation when it suits his own needs. Like when he thinks he's up for a task or when he thinks he's going to be here till the end because someone told you you will."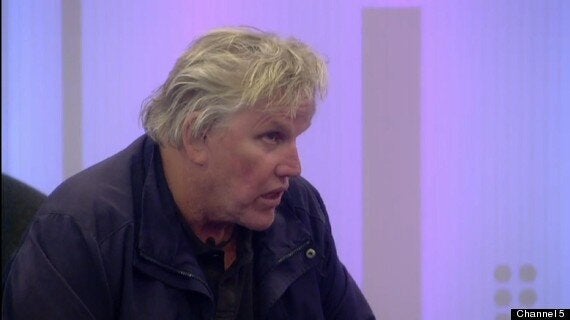 Gary was not happy to be branded "manipulative"
Incensed while he watched in the living room, the 'Point Break' actor hit back, saying: "What she said about me is a lie, I never said I was gonna win."
When Dee returned to the main house, the two went head-to-head, with Gary explaining to her: "I'm not taking nothing seriously… I'm not serious about winning.
"Here's what I'm serious about, listening to other people with an open heart. I've been out of my body twice. So understand this, I got info over there you can't get on Earth."
Y'know, the same corner all arguments turn eventually...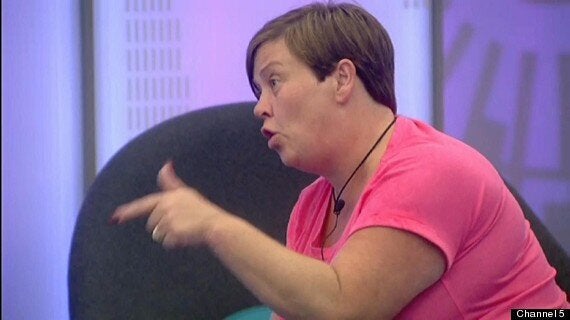 Dee tried to interject, saying "that may be...", which Gary took to mean she was accusing him of being a "liar" and "insulting my experience", which she vehemently denied before walking away and telling the other housemates: "I've f***ing had enough. He's full of s***."
Tune in on Wednesday night at 9pm on Channel 5 to see who goes.