Tory MP Douglas Carswell's shock defection to Ukip has taken many by surprise.
Carswell also said he would resign from the Commons and trigger a by-election in order to seek re-election to parliament as a Ukip candidate.
He said it would have been easier for him to "muddle along" as a Tory backbencher until next May, but he wanted to do the "honourable" thing.
"As someone who's always answered directly to the independent-minded people of Essex, there is only one honourable thing for me to do," the 43-year old backbencher said. "I must seek permission from my boss, the people of Clacton. I will now resign from Parliament and stand for Ukip in the by-election that now follows."
Carswell won a 12,068 majority in 2010. If he is successful in holding on to his seat he will become Ukip's first ever elected MP. In 2008 Castle Point Tory MP Bob Spink defected to Ukip. He fought the 2010 election as an independent, but lost.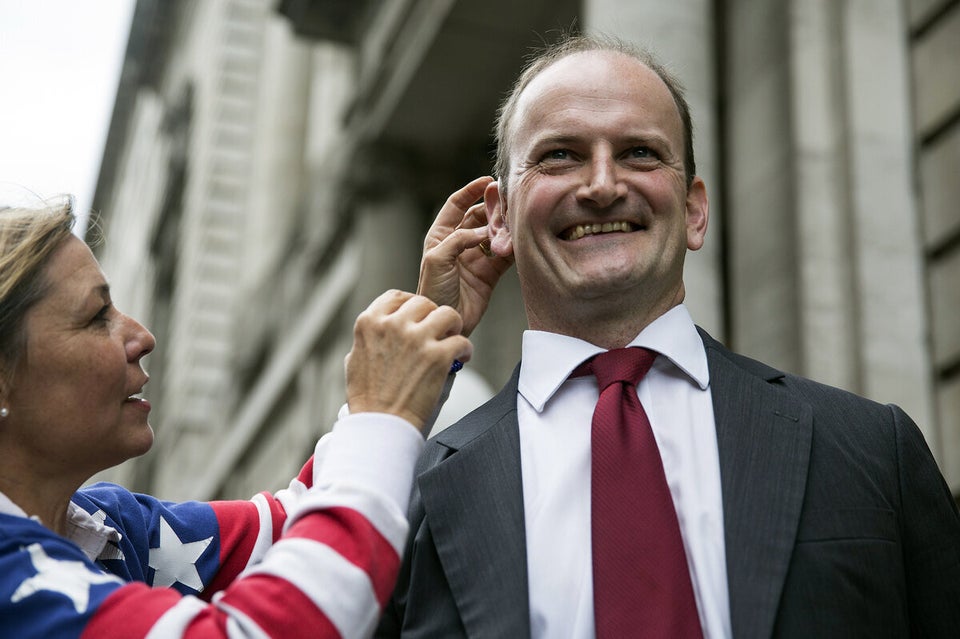 Carswell defects to UKIP