'Strictly Come Dancing' dancer Ola Jordan has followed in her husband's footsteps by launching a scathing attack on the show that made her famous.
Despite signing up for the new series of the BBC dance show, Ola - who is married to former pro dancer and current 'Celebrity Big Brother' housemate James Jordan - didn't hold back in letting her feelings known about former judge Alesha Dixon, the current judging panel and the dancers' pay.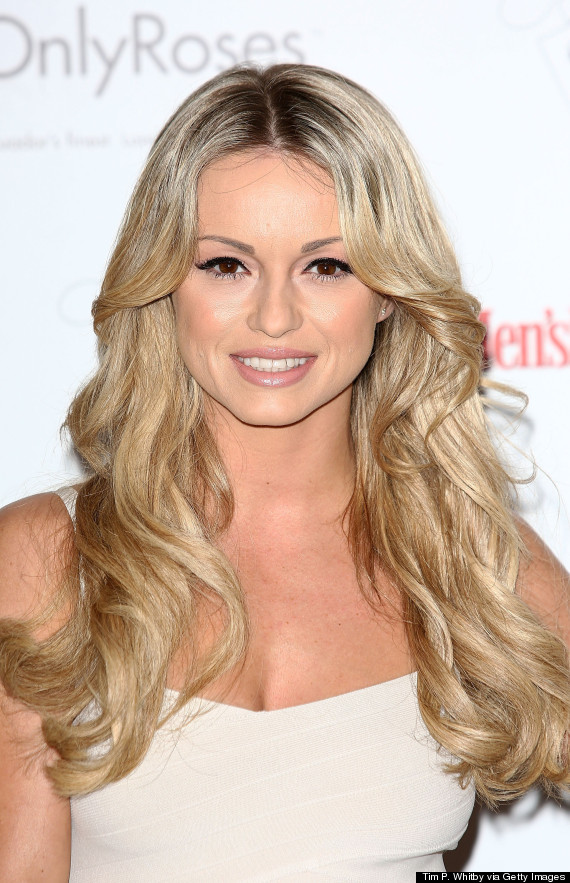 Ola Jordan
Speaking about the decision to replace former judge Arlene Phillips with 'Strictly' champ Alesha Dixon in 2009, Ola said: "They were wrong to get rid of [Arlene].
"Alesha only did four months and suddenly she became a judge, a bit unfair. I mean, what does she know about dancing?"
Ouch.
The 31-year-old also said she'd love to see a shake-up in the current judging panel of Craig Revel Horwood, Darcy Bussell, Bruno Tonioli and Len Goodman.
"The professional dancers are being swapped every year, we have new presenters, so why not swap judges?" she said.
"I would like to see more ballroom teachers on the panel and people who know about Latin dancing.
"Len is the only one who knows about ballroom.
"They all make a fortune. We get OK money. But compared to the judges? They sit one day a week and get a lot more than the dancers. Is that fair?"
Is that a P45 we spy?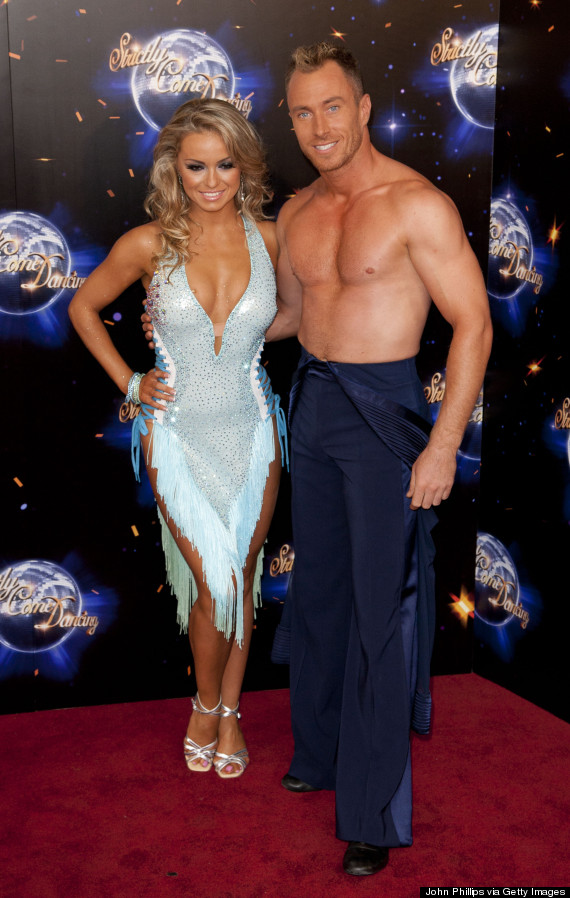 Ola with her husband - and former 'Strictly' dancer - James Jordan
Ola's comments come just weeks after her husband James spoke out after being axed from the show, and fears she may face the same fate.
She said: "[James] was not happy with things and he spoke about it to the producers. They did not invite him back.
"In some ways it is dangerous to raise your own opinions as you can get ditched, right?"
Errrrrrrrm.
Meanwhile, it's been announced that 'Strictly' - featuring Ola (at the time of writing) - will go head-to-head with 'The X Factor' when it returns to BBC One on 7 September.
'X Factor' returns two weeks ahead of the dance show, with the first show on 30 August, followed by another on the following night.
LIKE US ON FACEBOOK | FOLLOW US ON TWITTER