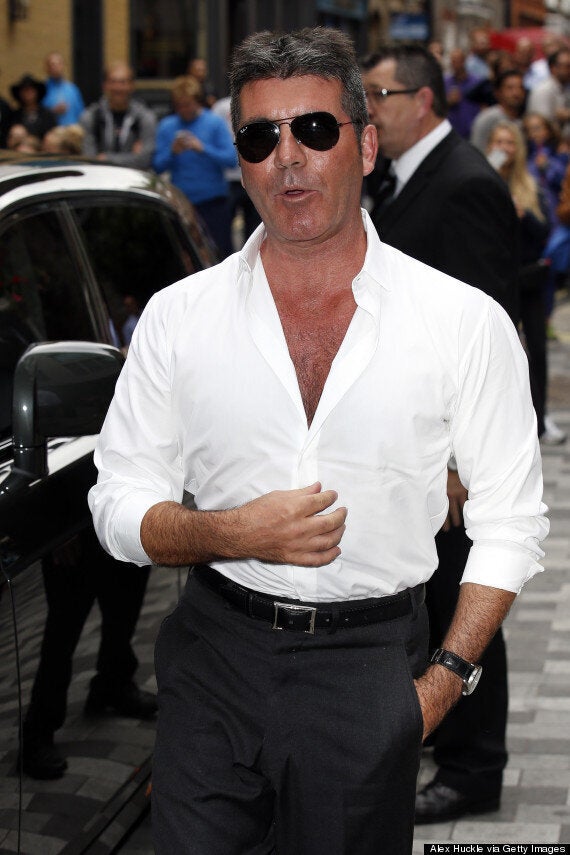 Speaking at the 'X Factor' 2014 official launch on Wednesday night, the current panel were keen to give Tulisa their full support, with Louis Walsh leading the way.
The case was later thrown out of court.
"When she tells the real story about what that paper did to her, I think people are going to be absolutely scared," he states. "She's in a great place, she's looking better.
"She's been through a lot of stuff but she can write about that - and she can get that paper into court and win. I'm team Tulisa!"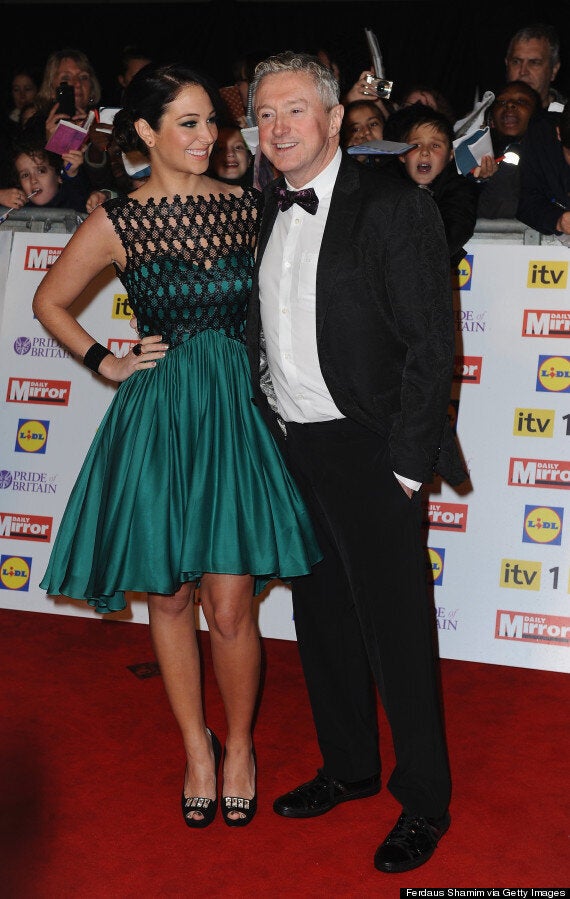 Simon also had nothing but good things to say about the star, adding: "It's fantastic. That's Louis, he's loyal and they're great friends.
"Its good to have her back. I'm happy for her."
'Xtra Factor' newcomer Sarah-Jane Crawford also praised Tulisa, after revealing she previously met her when presenting 1Xtra.
"She's giving off a really good vibe," she says. "She's back on track!"
Meanwhile, Simon will apparently have two helpers, in the form of Paula Abdul and Sinitta.
The new series will return on Saturday 30 August. See all the pictures from the launch below...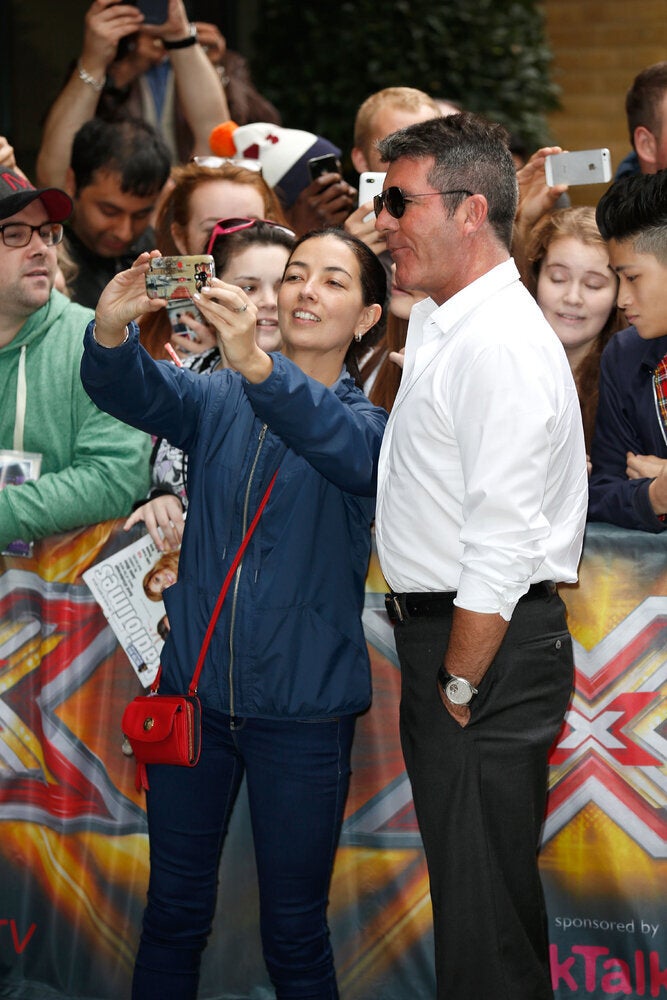 'X Factor' 2014 Launch
Popular in the Community