Google has been secretly testing a drone delivery service in the outbacks of Australia. The 'Google Wing' prototype is being developed as a means of being able to avoid the traffic problems that current delivery methods suffer from.
Developed by Google's top-secret X division the drone is about two years in the making. The team decided to adopt an unusual design for the drone known as a 'tail sitter'.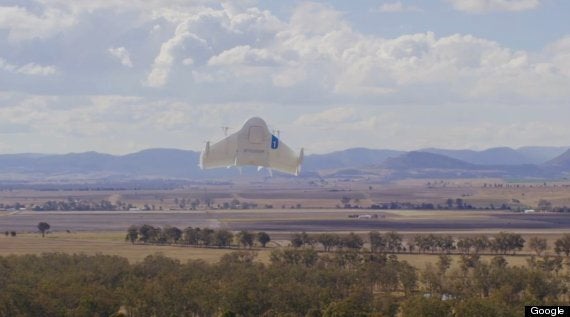 This type of design looks like a giant wing and allows the drone to take off vertically then flip into the more conventional plane stance, allowing it to move far quicker than conventional quadcopters.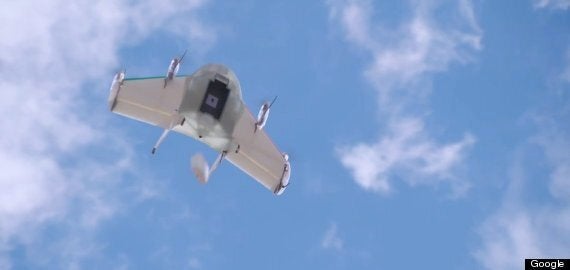 Why Australia? Well Australia is far more lenient when it comes to unmanned or remotely controlled vehicles, plus the relative seclusion of the outback made it the perfect location to test out products that Google didn't want you to see.
This isn't the first time a major company has decided to investigate the plausibility of an automated delivery system, indeed Amazon Prime Air is an experimental delivery service that Amazon plans to implement as soon as it gets the FAA's approval.
The 'Google Wing' project is now reaching its conclusion as Roy has confirmed his two years are up, but then the project was never designed to put drones into the air today.
Instead it was designed to answer Sergey Brin's one question: Should we start investing in drone delivery services?
According to Roy and his team the answer is yes, but that it'll take some time.
Related