Islamic State militants in Iraq and Syria are said to be using commercially available drones to scout battlefields.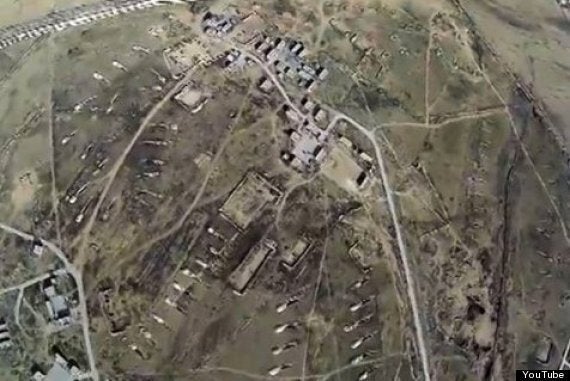 ISIS apparently have several of the drones -- which cannot be armed -- and images already released by the group show pictures of a Syrian airfield from above shortly before attacking it with suicide bombers and ground fighters.
The video also included gruesome images of executions, and has since been pulled from YouTube.
The off-the-shelf drone comes with a detachable camera, a 2.4GHz downlink for mobile devices, and has a range of more than a quarter of a mile, depending on how it's used. Here's an example of the footage it can take:
A Rand corp analyst told Business Insider the footage marked the first time commercial drones have been used by the group.
"This is the first time I've seen ISIS showing this kind of capability," said Colin Clarke, an associate political scientist at RAND Corp. "I's not a total surprise simply because we've seen other similar … groups like Hezbollah or Hamas using these drones…

"[It's] a spotter mini-drone, so it's … got a smart camera. It's really used for surveillance purposes to spy on enemy positions."
Meanwhile Facebook has been urged to reconsider its stance on allowing videos of executions on its site, as it continues to wrestle with the debate between a need to show newsworthy content with the need to protect users from grisly imagery.
Popular in the Community