Hold on to your hats, folks, Miley Cyrus has taken all of her clothes off again. All of them. Again. We're in shock. How very out of character.
Miley first teased fans with a preview image from the photo-shoot with an Instagram upload on Thursday, telling her followers to keep their eyes peeled for the magazine when it hits newsstands next month.
Cuddly toys, eh? How wholesome. It's practically like the resurrection of Hannah Montana.
Miley was styled for the magazine shoot - which appropriately appears in the 'Rebel' issue - by fashion heavyweight Karl Lagerfeld, later donning a furry leotard to fit in with her new cuddly friends for the cover image.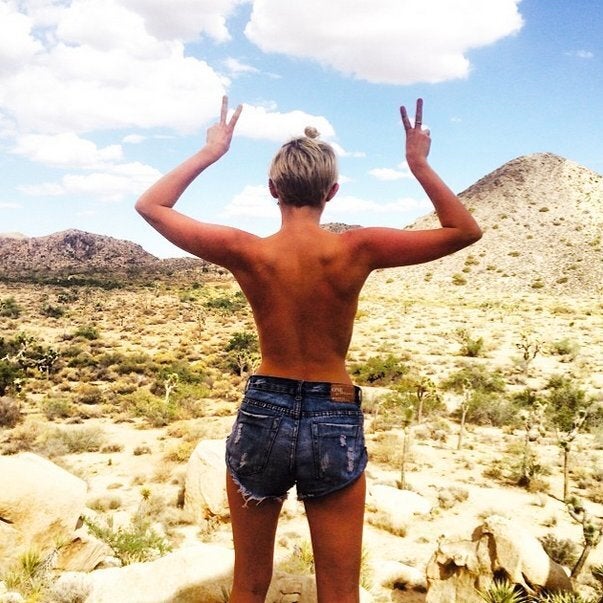 Miley Cyrus's Most Naked Pictures
Popular in the Community