Joan Rivers' family is keeping vigil at her bedside in a New York hospital, facing the heartbreaking decision of whether to keep her on the life support machine that is aiding her breathing.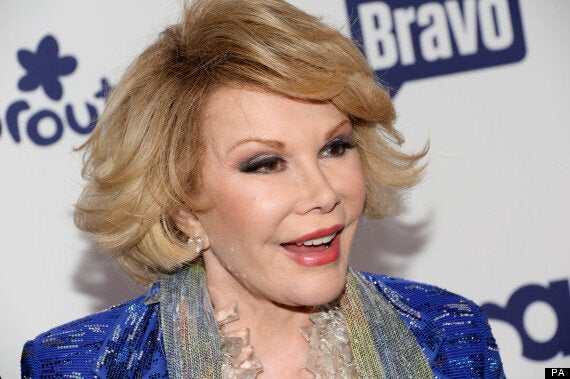 Joan Rivers is in hospital in New York
Her family is anxiously waiting for signs of improvement by the entertainer, whose condition was described as "stable but critical".
Her daughter Melissa, who rushed to her side from LA, has been thanking fans for their support, and asking them to pray for her mother's recovery.
Joan, with the energy of a woman 30 years younger than her 81 years, had been working non-stop in the week leading up to her emergency - attending the VMA Awards at the weekend, then the Emmy Awards on Monday, doing the publicity rounds for her latest book and tweeting her two million followers to watch her latest show.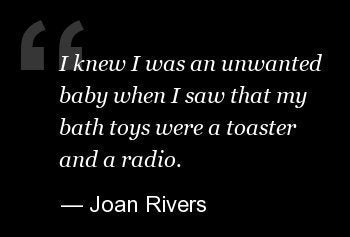 Joan Rivers: Her 81 Best Quotes And Quips