The hacker claiming to be behind the leaking of naked pictures of Jennifer Lawrence has spoken out for the first time and has insisted he isn't a 'hacker' but a 'collector'.
Now the faceless person has appeared to write a post on the 4chan website using the same username as the one posting the J-Law snaps about why he leaked the pics.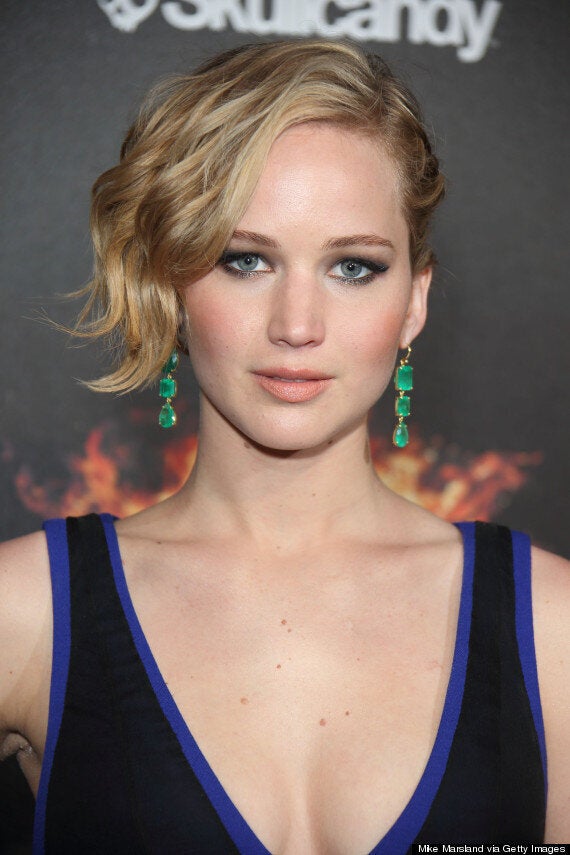 "I didn't take the money and run," he wrote. "S**8 got weird once I started posting samples.
"People wanted s*** for free. Sure, I got $120 with my bitcoin address, but when you consider how much time was put into acquiring this stuff (I'm not the hacker, just a collector), and the money (I paid a lot via bitcoin as well to get certain sets when this stuff was being privately traded Friday/Saturday) I really didn't get close to what I was hoping."
Bitcoin - a digital currency that doesn't have a central authority - can be bought by anonymous buyers, which increases privacy and makes fraud risk low but critics of the currency say it also allows various illegal activities to be carried out.
It is still unclear how the hacker got hold of the images in the first place but the most popular theory is that they were obtained after the iCloud accounts and mobile phones of the named celebs were accessed.
The hacker's response in full:

"I didn't take the money and run. Shit got weird once I started posting samples.

"AnoniB must have IP blocked me.. so i was spending all my time trying to find proxies, and then when I could get on this site was being hammered by everyone and I couldn't even post. I got some private requests through email but none every came through.

"People wanted s*** for free. Sure, I got $120 with my bitcoin address, but when you consider how much time was put into acquiring this stuff (i'm not the hacker, just a collector), and the money (i paid a lot via bitcoin as well to get certain sets when this stuff was being privately traded Friday/Saturday) I really didn't get close to what I was hoping.

"Mainly because of the extra bitcoin spammers spamming their own address.. taking my original posts and passing them off as their own to try and get bitcoin.. but also because of the skeptics. I proved I had s***, but people wanted more and more for free. Well, fuck, you can't get everything for free sometimes.

"Anyway, back to weird s*** happening when I posted samples.. someone was tracking me, trying to find me.. ISP kept cutting out. Weird emails coming in.. Kinda freaked me out and I had to leave for a couple hours. I'm back, but it's really fucking late right now. I'll come back in the morning. My original bitcoin address for verification:"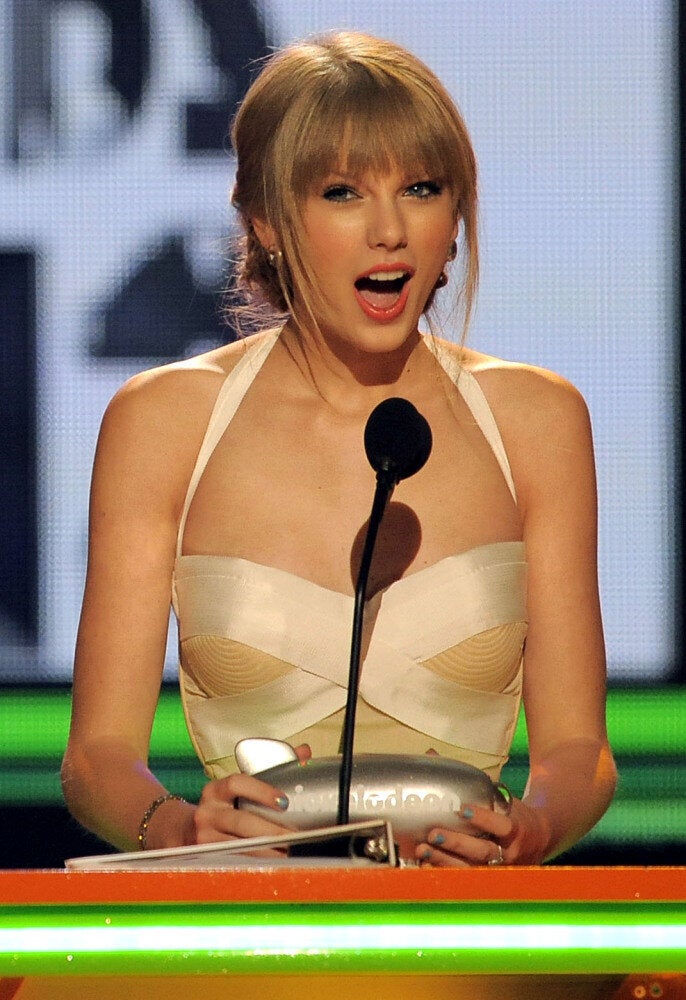 Celebrity Nude Photo And Video Scandals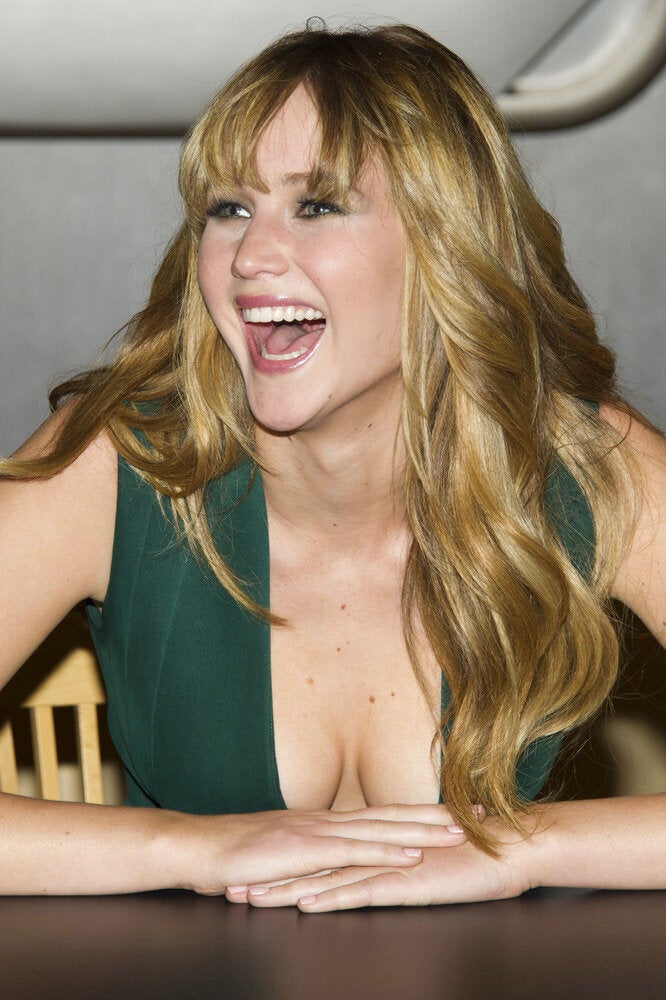 Jennifer Lawrence: 100 Sexiest Pics