Kelly Brook has revealed that she suffered a second miscarriage while she was dating rugby player Thom Evans.
In 2011, the couple were left heartbroken after losing their first baby when Kelly was six months pregnant, and the TV personality has now spoken for the first time about a second miscarriage she suffered shortly afterwards.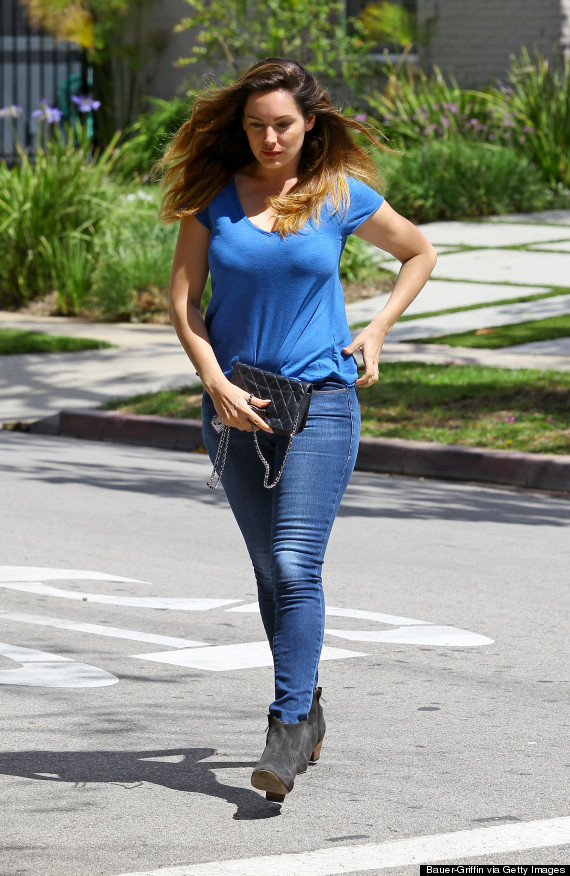 Kelly Brook
In extracts from her forthcoming autobiography 'Close Up', which is currently being serialised in The Sun, she says: "It was 6am when I woke up and found blood all over the bed. I woke Thom, my boyfriend, up and told him something had happened. His face went white as a sheet as he took in the blood. Something was seriously wrong."
"After the miscarriage Thom and I decided it was time to make a fresh start. We rented a pretty flat in Maida Vale. I began shooting 'Keith Lemon: The Film' in Ireland.
"During filming Thom proposed. He'd bought a beautiful ring. I immediately said yes. The miscarriage actually brought us closer together."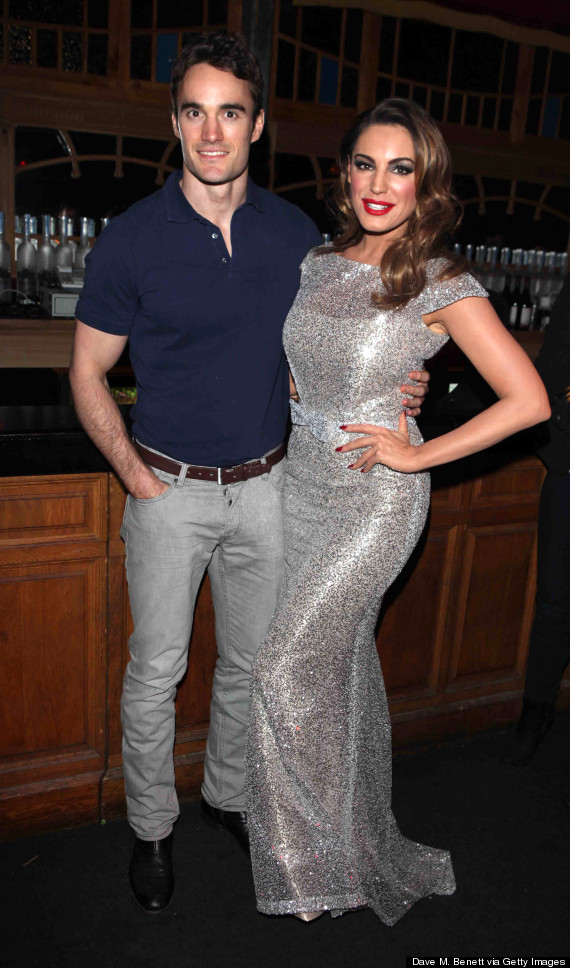 Kelly Brook and Thom Evans while they were still together
However, it wasn't smooth-sailing for the pair, and soon afterwards they were left devastated yet again by another loss.
Kelly explains: "Later I went to see my doctor, who said: 'The best way to get over this is to try and get pregnant again.'
"So Thom and I weren't careful, and just before Christmas 2011, I got pregnant again. The look on Thom's face said it all. I think he was terrified. It seemed he was reluctant and given our experience I got that. It was like: "Here we go again." And indeed, we did go again.
"I had another miscarriage after a few weeks."
Kelly says their relationship became strained after her second miscarriage, particularly when Thom wanted to go out to LA to pursue his modelling career without her.
She adds: "He wanted to focus on his 'new life' in LA - a wife and child would slow him down. He didn't want to be in a relationship any more. It was obvious. We had an almighty row. Something in me snapped and I fell out of love with him in an instant.
"Thom went to LA and never asked for the ring back. I didn't cry and I didn't speak to him again."
Since splitting with Thom, Kelly is now engaged to former 'Celebrity Big Brother' housemate David McIntosh, while he is now gearing up to appear on the next series of 'Strictly Come Dancing'.
LIKE US ON FACEBOOK | FOLLOW US ON TWITTER