Anyone who has a loved one suffering from Alzheimer's disease will know to cherish their lucid moments where - if even for a short while - you get to reconnect with one another.
So, when one woman shared the touching moment where her 87-year-old mother recognised her, we had to reach for the tissues.
"I love you mamma," says the daughter. "But do you know who I am though?"
After a few moments, her mother recognises her. "Kelly," she says.
Kelly Gunderson uploaded the intimate moment to YouTube with the caption: "My 87 year old mother with Alzheimer's knew who I was, even if just for a moment."
Writing in the comments below, she added: "This was put on YouTube to bless others who have family members going through this."
Kelly is also an identical twin, so the moment of recognition was even more special.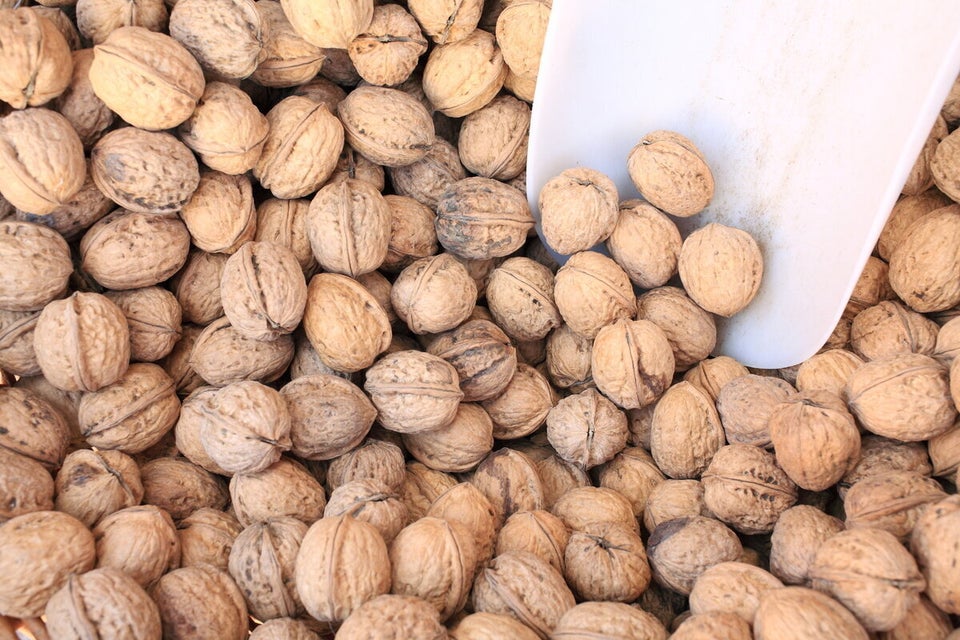 7 Foods That Reduce Your Alzheimer's Risk
Related