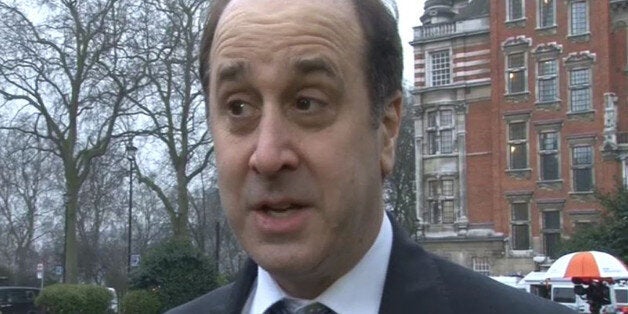 Brooks Newmark, the minister responsible for David Cameron's Big Society drive, was branded "condescending" after telling charities to "stick to their knitting" and keep out of politics.
He said: "We really want to try and keep charities and voluntary groups out of the realms of politics. Some 99.9% do exactly that. When they stray into the realm of politics that is not what they are about and that is not why people give them money."
The Tory minister later clarified his comments, saying that charities "absolutely have right to campaign but should stay out of realm of 'party' politics".
Do Nelson and Newmark have a point? Some charity chiefs used to work for Gordon Brown, while other third sector bosses worked in the last Labour government, or remain members of the party. HuffPostUK presents nine examples.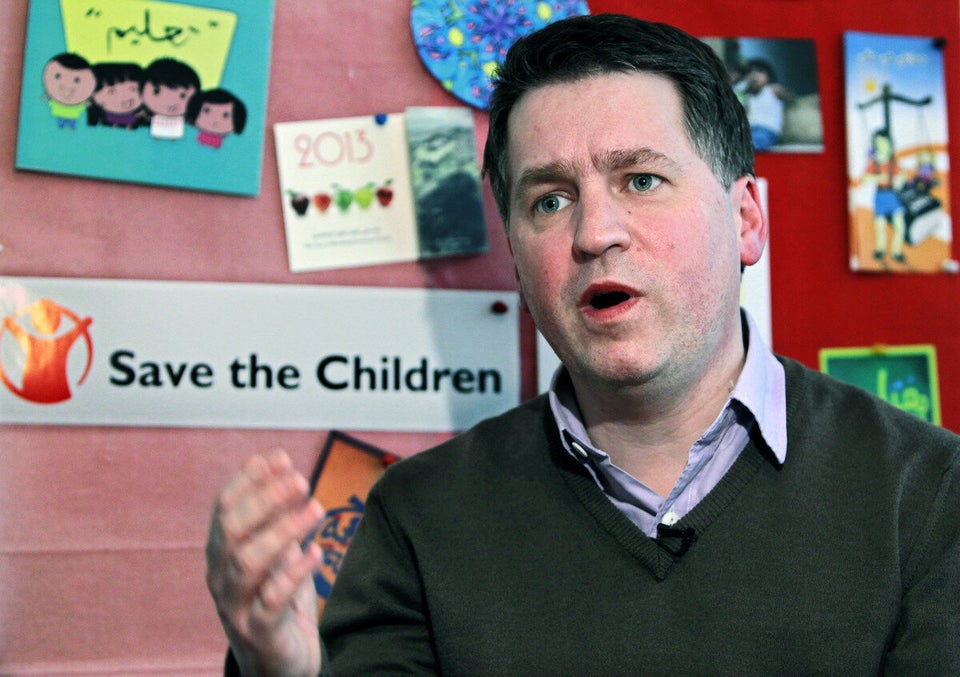 9 Charity Officials With Labour Links