But while its message may be delivered in pink packaging and tied with a pretty ribbon, the campaign has never tried to sugar coat the facts. Separating the facts from the fiction and debunking the myths around breast cancer is at the heart of its message.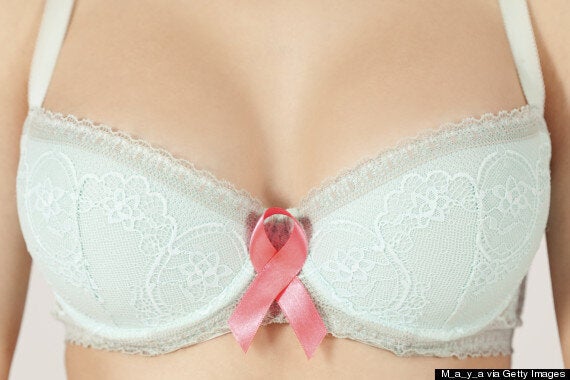 "Over 50,000 women are diagnosed with breast cancer in the UK each year and sadly around 12,000 women die from the disease each year," Dr Lisa Wilde, Director of Research at Breast Cancer Campaign, tells HuffPost UK.
And it isn't just the cold hard statistics that breast cancer charities are urging us to understand.
"Breast cancer doesn't have just one cause. It is a complex disease resulting from interactions between our genes, lifestyle and the environment.
"As well as established risk factors, there are often myths about potential 'risk factors' circulating on the internet and in the media that are not supported by any scientific evidence, so it's really important that we get the correct information and evidence out there to counter these myths," says Dr Wilde.
An even greater concern than the scaremongering myths are those surrounding the signs and symptoms of the disease, which can have far-reaching consequences.
"As well as knowing about risk factors, women need to be aware of the signs and symptoms because the earlier a breast cancer is diagnosed, the better the chances of survival. We think every woman should be familiar with her breasts and report any changes to her GP – some things to look out for, other than lumps, are changes in size, ongoing pain, swelling, redness and rashes in both the breast and armpit areas, as well as changes to the nipples, discharge or inverted nipples."
Annabel Bentley, medical director at Bupa adds: "It's helpful for both women and men to understand that breast cancer can cause a range of changes in their breasts, not just a lump. So, it's important to get advice from a doctor if they notice a change in their breasts that isn't normal for them personally."
We spoke to some of the country's leading breast cancer charities and medical experts to clarify the facts and debunk some of the most common myths surrounding the disease. See their responses in the gallery below.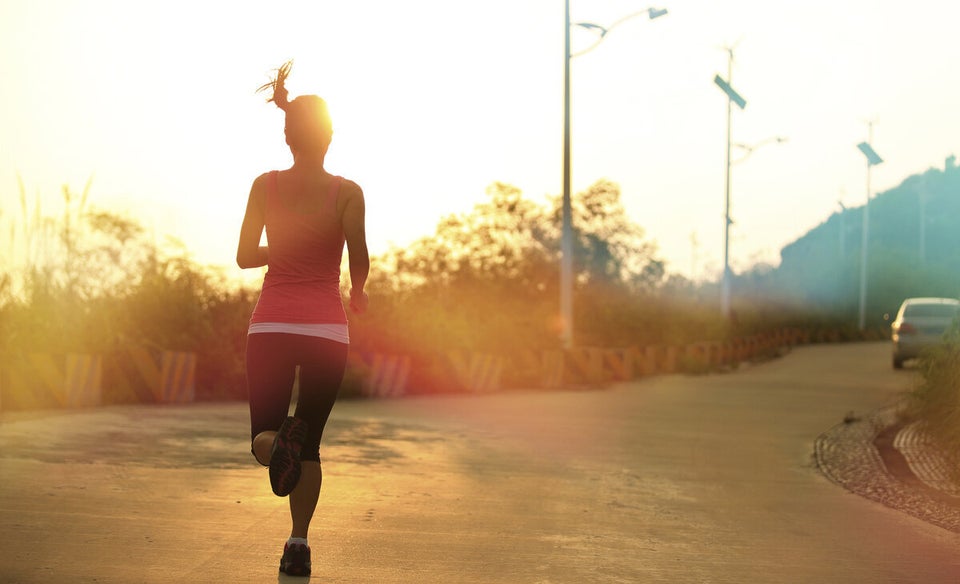 Breast Cancer: Myths Vs Facts