Lauren Goodger had an emotional night in the 'Celebrity Big Brother' house during Sunday night's highlights show, bursting into tears when some of her housemates accused her of going too far when she'd had a drink.
The ex-'TOWIE' star came to blows with both professional dancer James Jordan and 'Gogglebox' cast member George Gilbey after they tried to tell her not to talk so candidly when she'd been drinking alcohol.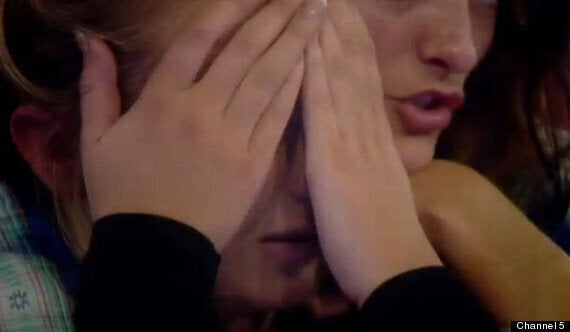 Lauren covers her face after her housemates tell her some home truths
James warned her: "I know you're a good person. When you've got that s**t in you, you become different", while George told her not to "drag all that stuff up" when she began talking about an ex-boyfriend of hers, who she claimed was an "armed robber".
When she told George she thought he'd been "bang out of order", he fired back telling her: "You've got a terrible media presence, and it's because of exactly what you're doing right now."
This clearly struck a chord with Lauren, who hit out at the group, saying: "I've done this for four years. This is a new and amazing thing for you. I've had s**t to deal with for four years
"None of you have got nothing to lose. You're not in the media like I am. I've had enough I want to go home."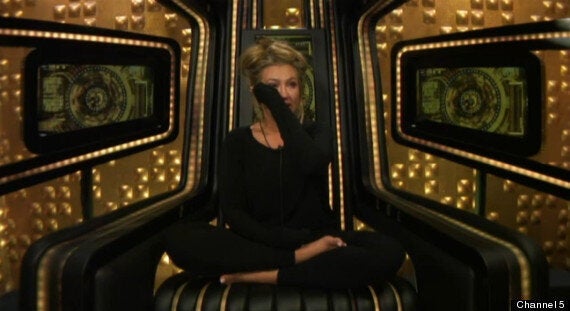 Lauren cries in the Diary Room
After crying to Big Brother in the Diary Room, The Goodge later returned to the group and tried to explain herself a little better, claiming that she was fed up of the way she was portrayed in the media.
She said: "The media have done this to me. And the ex-boyfriends.
"I've got so much to give but I am so worried about being judged. You've got nothing to lose. You're not in the media like I am."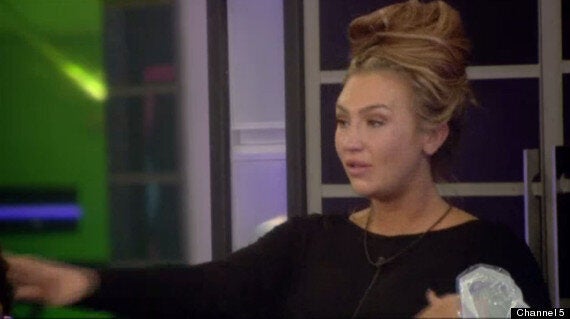 Lauren settles the score with her housemates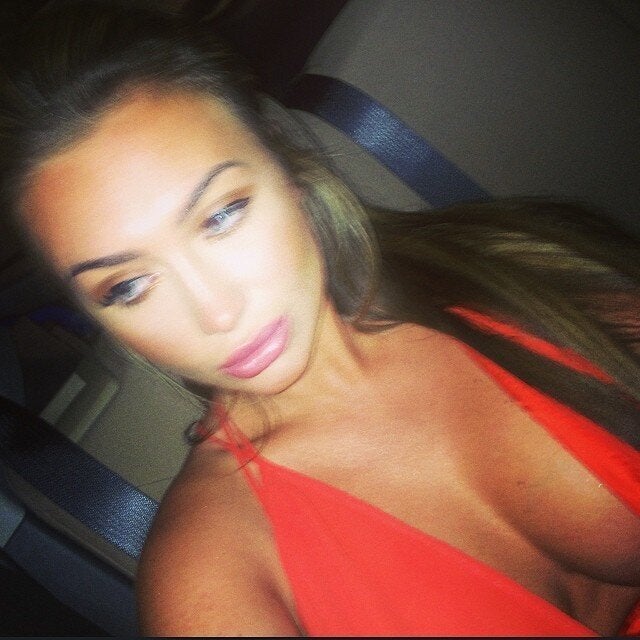 Lauren Goodger: The Only Way Is Selfies