James Corden might not be a huge name in the US but that all looks set to change after he landed himself a new job presenting 'The Late Late Show'.
The 36-year-old 'Gavin And Stacey' star has been confirmed as Craig Ferguson's replacement on the talk show, following weeks of rumours.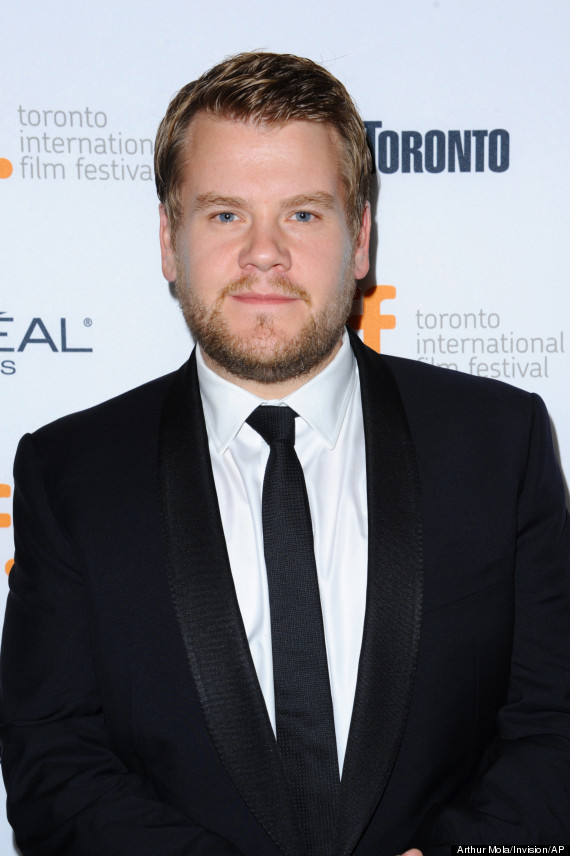 James Corden
Talking about his new job, James said: "I can't describe how thrilled and honored I am to be taking over from the brilliant Craig Ferguson.
"To be asked to host such a prestigious show on America's No. 1 network is hugely exciting. I can't wait to get started, and will do my very best to make a show America will enjoy."
The Entertainment Chairman of the show's network, CBS, also released a statement, describing James as 'the ultimate multi-hyphenate'.
Nina Tassler said in the statement: "James Corden is a rare entertainment force who combines irresistible charm, warmth and originality with a diverse range of creative instincts and performance talent.
"He is the ultimate multi-hyphenate — a writer, creator and performer who is loved and respected in every medium he touches, including theater, comedy, music, film and television.
"James is already a big star in the UK and he's wowed American audiences on Broadway; we're very excited to introduce his considerable and very unique talents to our network television audience on a daily basis."
It's been a busy 2014 for James which has seen him present the Brit Awards, write, produce and star in 'The Wrong Mans' on BBC One as well as other acting roles in 'Begin Again' and the forthcoming 'Into The Woods' alongside Meryl Streep, Johnny Depp and Emily Blunt.
LIKE US ON FACEBOOK | FOLLOW US ON TWITTER