Leona Lewis has opened up about her "rollercoaster" year, which culminated in her parting ways from Simon Cowell's record label, almost eight years after first winning 'The X Factor'.
The 'Bleeding Love' singer took to her Instagram page to share a handwritten letter with her fans, which talks about the feelings of "extreme depression" she felt prior to leaving her label, a decision which she says came about when she felt her artistic integrity was being compromised.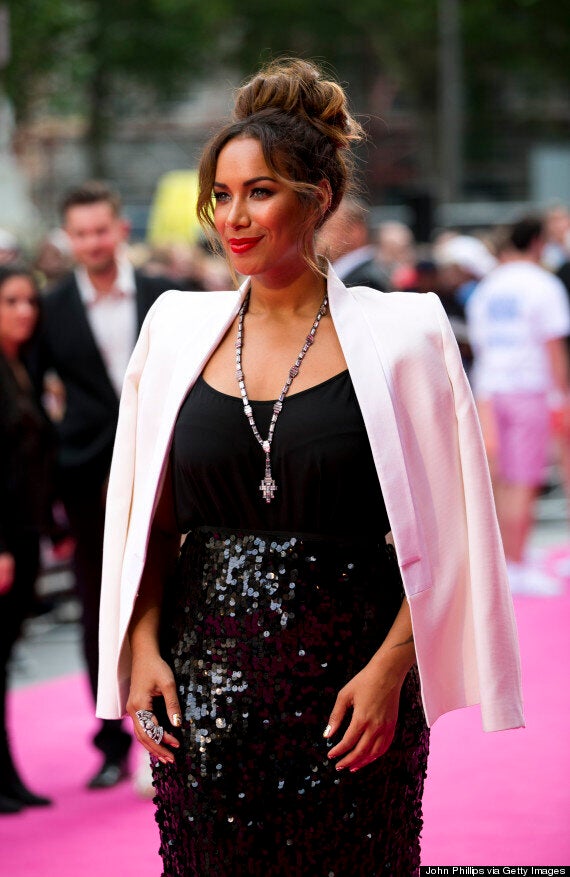 Addressing the darker moments she's been through in the past year, Leona writes: "At some points I felt extremely depressed and other times experienced amazing highs, but it got to a place where the downs were outweighing the ups. So I'm writing this letter for anyone who has ever felt the same way."
Leona also discusses the worries that plague her the most, which cause her to "spiral to a dark place" including "the future, work, how I look, the images of horror on the news, the way humans treat humans, animals, the environment."
Leona goes on to explain that she had been going back and forth about leaving Syco records, the label she'd been with since her 'X Factor' win in 2006, but ultimately "clung to the safety net" Simon had provided for her over the past few years.
However, Leona claims that when her label tried to make her go in a direction she wasn't comfortable with when recording the follow-up to her 2013 album 'Christmas, With Love', it was the final straw.
She explains: "One day everything changed. For my fifth album, I was asked to make a record that would not have been true to myself.
"By all means as an artist in this climate, I was thankful to even get the chance to make another record. But I cannot make music that does not speak to my soul, and as scary as it seemed, I could no longer compromise myself, and so I decided to leave.
"I was threatened with the fact that if I left, it would come out that I had been dropped. That cut deep, but by this time nothing could stop me from walking away. The end of a relationship can really burn but underneath it all, there is still love there."
After leaving her record label, Leona signed a deal with Island Records, who already boast Robbie Williams and Jessie J on their roster, as well as being the record label the late Amy Winehouse released her smash hit 'Back To Black' album on.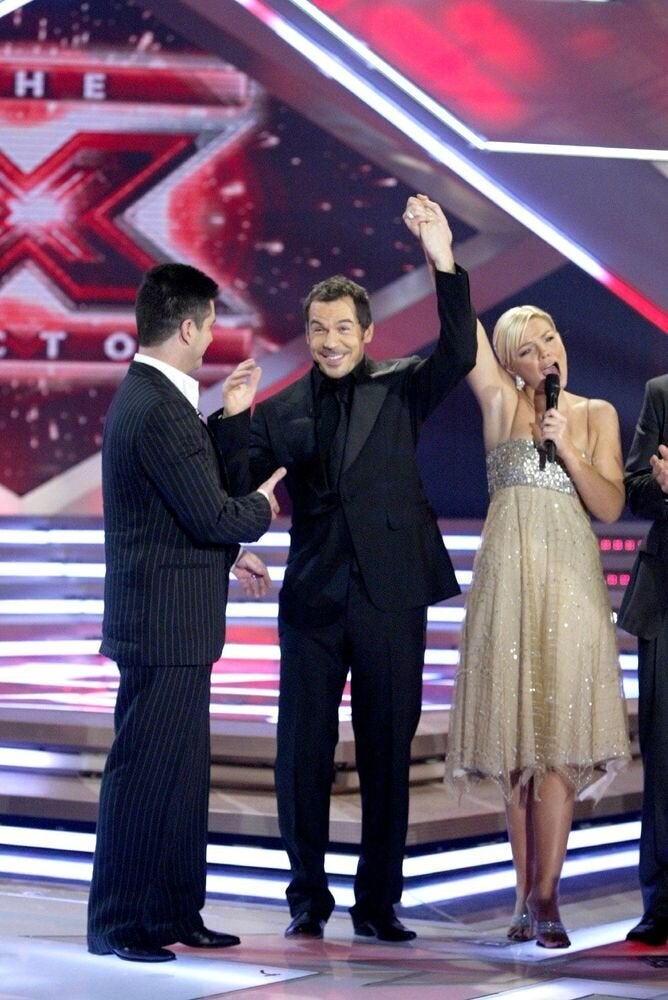 X Factor winners