Alesha Dixon has responded to harsh comments that 'Strictly Come Dancing' pro Ola Jordan made about her last month.
During a newspaper interview, Ola revealed that she doesn't think that Arlene Phillips should have been sacked as a judge, and panned the decision to replace her with Alesha.
She told The Mirror: "Alesha only did four months and suddenly she became a judge, a bit unfair. I mean, what does she know about dancing?"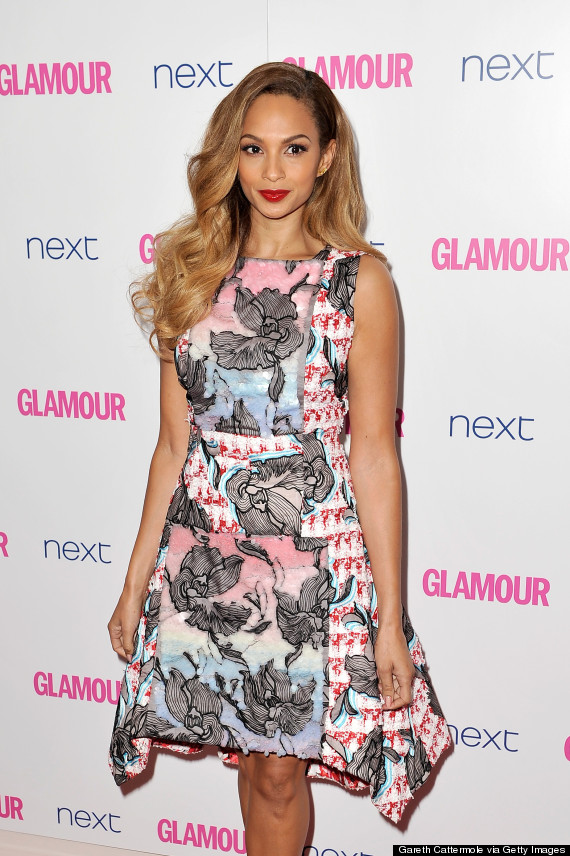 Alesha Dixon
However it sounds as though Alesha, who has since left 'Strictly' to join the judging panel of 'Britain's Got Talent', isn't exactly losing any sleep over Ola's criticism, telling The Mirror: "Things like that - it's like water off a duck's back.
"I'm enjoying my life so I don't really worry too much about negative comments and everyone's entitled to an opinion."
She also spoke fondly of her two years as a judge on 'Strictly', adding: "It was an incredible moment of time, it was an honour to be a judge. It's in the past, I've moved onto other things."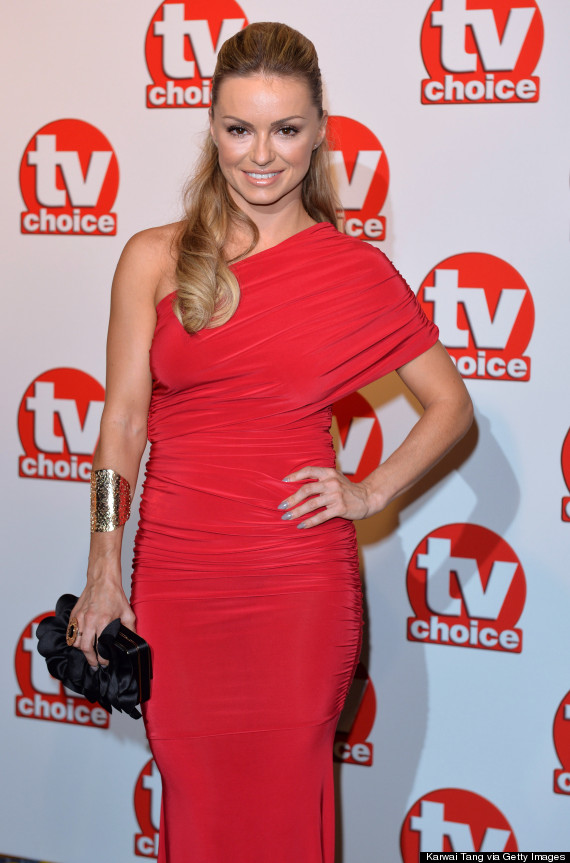 Ola Jordan
Meanwhile, it's been claimed that BBC bosses have reprimanded Ola for repeatedly criticising the show, with a source telling The Mirror: "They expect loyalty from the people they employ, and there are some people very high up who feel she has broken ranks.
"There is very much a view along the lines of, does she want a job or not? Strictly got rid of her husband because they thought he was a troublemaker, and they're not afraid to do the same to her."
The new series of 'Strictly Come Dancing' launched on Sunday night, where it was revealed that Ola had been paired with naturalist Steve Backshall.
LIKE US ON FACEBOOK | FOLLOW US ON TWITTER