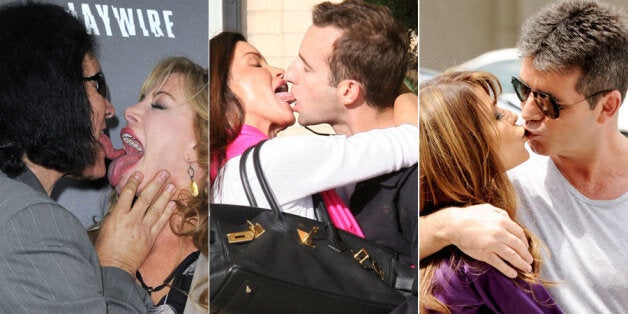 Kissing, it seems, doesn't come too naturally to some of the inhabitants of showbiz land.
It's not like they haven't had the opportunity to get in plenty of lip-locking practice, what with all those admirers throwing themselves at them, is it?
Seriously, if any of this lot came at us with their lips pursed, we'd be telling them to kiss right off.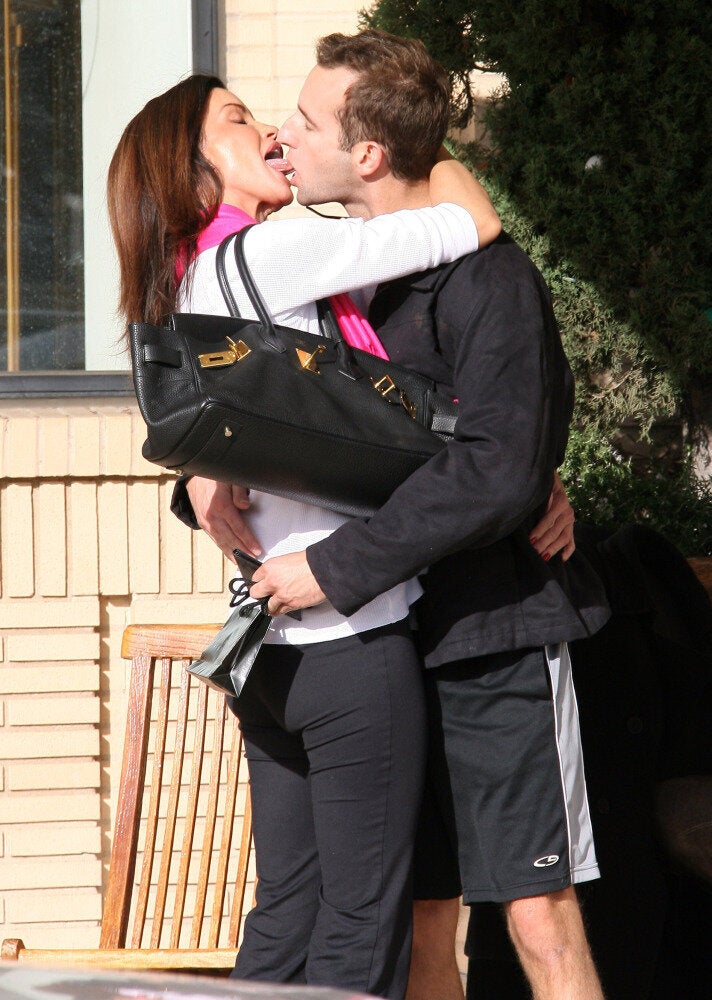 Worst Celebrity Kisses