One of the BBC's most senior figures has defended the Corporation's actions in reporting a police raid on the house of Cliff Richard, during an investigation into an historic sex claim against the singer.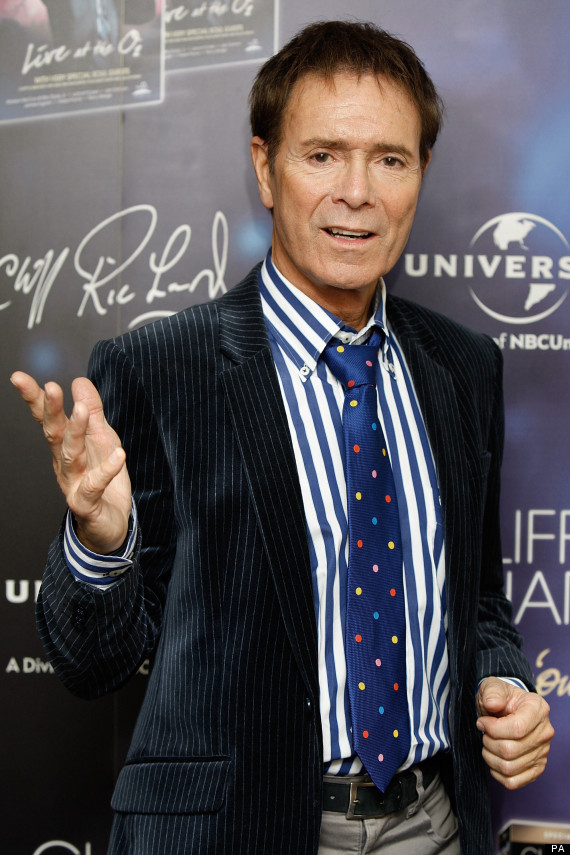 Cliff Richard has been investigated for an historic sex allegation
The BBC's Deputy Director of News and Current Affairs, Fran Unsworth, told an audience at the Royal Television Society this morning that "BBC News breaks stories every day. This one was obviously more prominent, because of the nature".
Her defence of the BBC's coverage of the raid on the singer's home follows Steve Hewlett's claim in the Guardian earlier this week that "this is not the kind of story the BBC used to break".
Fran Unsworth took issue with that, referring to a story two decades ago when a BBC Royal Correspondent returned from a briefing, having heard that "the knives are out for Fergie" (the then Duchess of York, Sarah Ferguson) at the palace.
She asked of the session's chair, veteran reporter Stewart Purvis, "If a reporter came to you and said, 'I've got this story that South Yorkshire Police are investigating an historic sex allegation against Cliff Richard, and what's more they've told me they're going to search his house tomorrow, they've even sent me an aerial photograph of the house,' do you think it's up to me to say, 'Oh I don't think we'll tell the viewer about that, that's not the kind of story the BBC does'?"
She added, "We should start from the principle, why wouldn't the BBC report something, not whether this is a BBC story or not."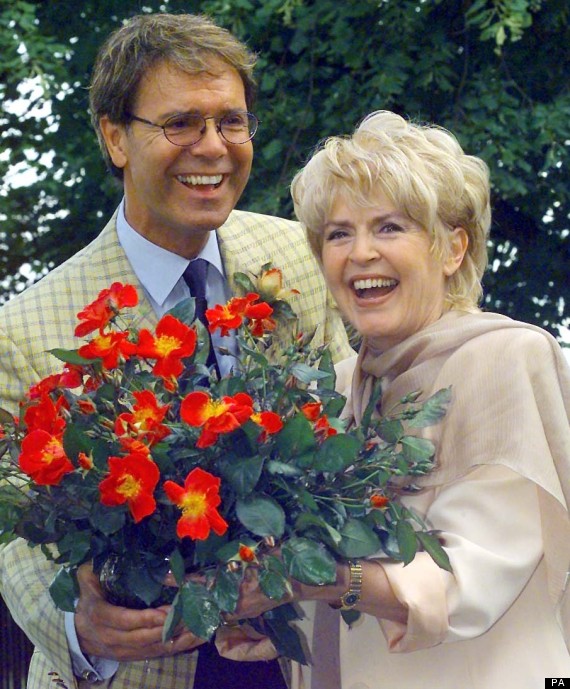 Cliff Richard and Gloria Hunniford have been friends for 45 years
Fran Unsworth's defence of the BBC's actions comes as Gloria Hunniford claims that her friend Cliff Richard is "in prison" in his own home, and that the allegations that he sexually assaulted a young boy have left him "in agony".
Gloria, a friend of the singer for 45 years, said yesterday during her new slot on 'Loose Women', "He's totally devastated because he's got no idea of course who his accuser is and these are his words... he is appalled about what he regards as a completely false accusation.
"He couldn't believe that this would actually put him through such agony."
In August, South Yorkshire Police searched Cliff's Berkshire home in relation to the alleged sexual assault of a boy under 16 at a religious event in 1985.
He has since been interviewed by police under caution, but was not arrested or charged.
LIKE US ON FACEBOOK | FOLLOW US ON TWITTER