We doubt Luisa Zissman will be on the 'TOWIE' cast's Christmas card list this year after she slated the lot of them during an interview.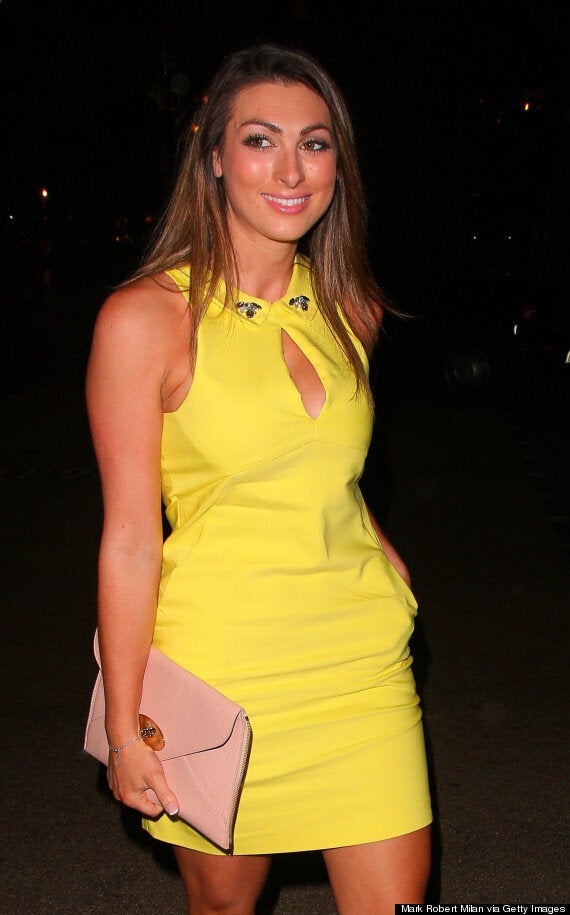 "I find a lot of the TOWIE cast rude," she told the mag.
"Individually they're alright, but I blame it on the fact they're so insecure.
"When you see them at events they're sour-faced and not approachable."
Say what you see Luisa, say what you see.
Luisa is known for speaking her mind -something former 'TOWIE' star and current 'Celebrity Big Brother' housemate Lauren Goodger found out earlier this year.
She tweeted: "If I had a sex tape it would be worth talking about not a measly 6 secs long! Least make the embarrassment worthwhile."
She then added: "But some things are better left private, leaking one yourself is.... I can't even tweet it #theshame."
Somehow we don't think it'll be long before we get hear what the 'TOWIE' lot have to say about Luisa's latest rant...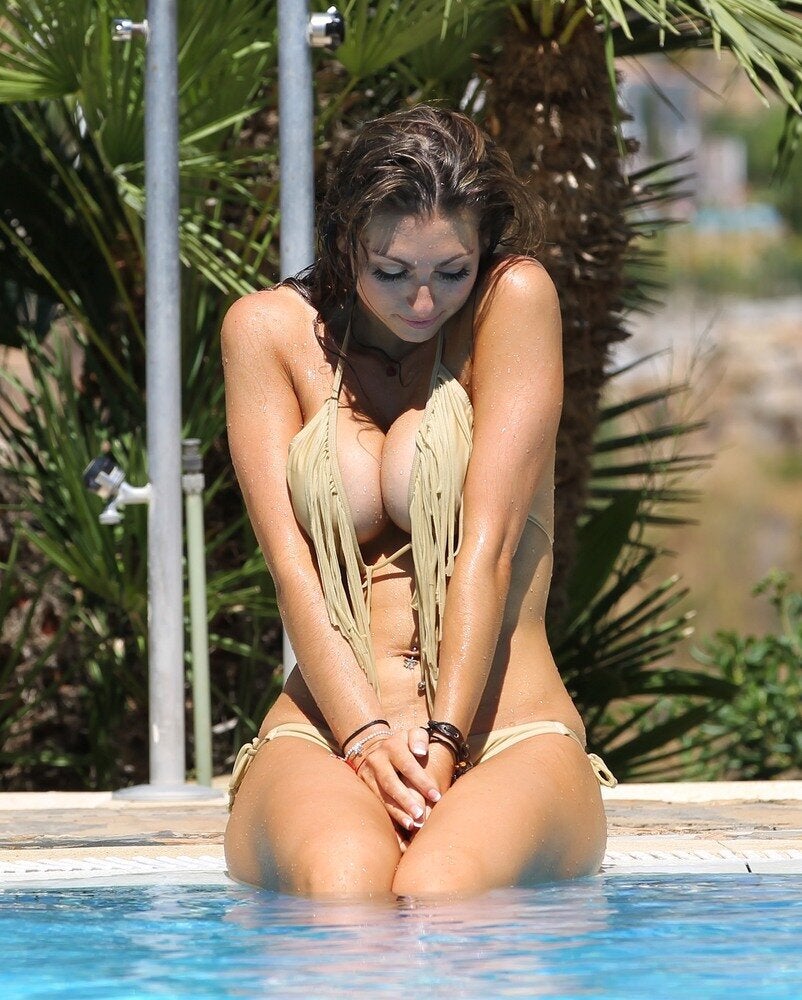 Luisa Zissman: Her 100 Sexiest Pictures