After constantly being asked "What are you?", Priscilla Yuki Wilson (who is of mixed-race origin) sent her photograph to editors from 18 different countries across the world, asking them to Photoshop her into something they deemed 'beautiful'.
Little did she know that her face would challenge 'typical' photoshopping conventions across the globe, reported HuffPost US...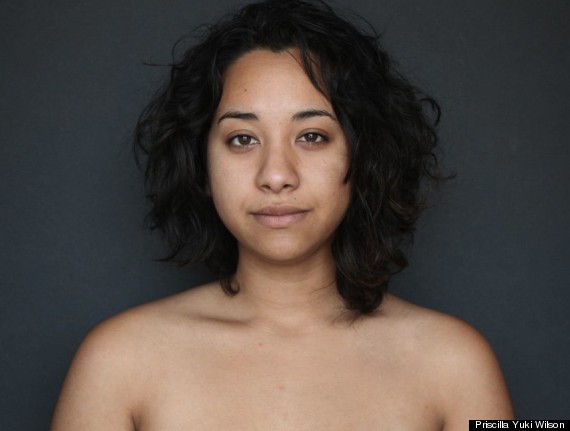 Following in the footsteps of journalist Esther Honig, who embarked upon a similar search for beauty earlier this year, Priscilla - whose mother is Japanese and father is black - found that her mixed-race identity caused a shift in photoshopping events.
The reason? "As a biracial women there is no standard of beauty or mold that can easily fit my face," Wilson wrote on her blog.
Story continues below...
She added: "In contrast to Honig's results, where her face became a canvas to express more than a dozen contrasting beauty standards, I found that my face actually challenged the application of photoshop in this instance."
"I am living in a culture that's still adjusting to my kind of face. I was taught that my natural self did not comply with conventional standards set forth by society, saying fairer skin is better, straighter hair is more attractive, and that skinny tastes good."
SEE ALSO:

This Woman's Picture Was Photoshopped In 25 Countries - What It Reveals About Beauty Is Jaw-Dropping

Let's Stop Disguising Body Image Prejudice as 'Concern For Wellbeing'