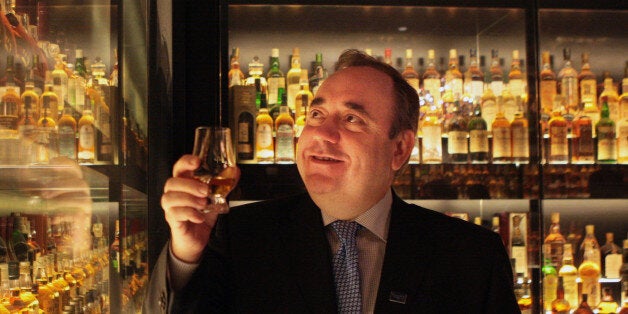 Scottish independence risks hampering exports of Scotch whisky by making it "difficult to price" due to the resulting instability and uncertainty over what currency would exist in Scotland, experts have warned.
Scotch whisky is important given that it makes up an estimated 85% of Scotland's food and drink exports. Pistacchi suggested that Scottish independence could have "potentially significant implications" for Diageo and Pernod, the two major whisky producers.
If there was no risk of instability due to questions over Scotland's currency, Pistacchi admitted that "in theory" independence could help Scotch exports as they would be boosted by any resulting slide in Scotland's currency, which "may be a positive" as it could make them cheaper to buy.
David Nicholls, alliance manager at UKForex, told the Huffington Post UK: "Uncertainty over the currency issue may make it harder to sell goods, until importers know what they are dealing with."
He added: "In the case of independence, a weaker Scottish currency, assuming it is weaker, would provide a cost benefit to UK importers of the drink. But the added currency risks and hedging costs to UK importers may impact purchase budgets, and affect pricing accordingly.
A spokeswoman for the Scottish Whisky Association said: "We see potential risks to these from an independent Scotland and we look for reassurance that any future arrangements would be at least as supportive as the current ones. Nevertheless, whatever the result on 18 September, we are committed to working with government to deliver economic success."
This comes as analysis by Credit Suisse suggests that the break-up of the United Kingdom would cause Scotland to fall 'into a deep recession".
According to the bank's analysts, people are "highly likely" to rush to withdraw their savings from an independent Scotland in a "deposit flight".
They added: "The re-domiciling of the financial sector and UK public service jobs, as well as a legal dispute over North Sea oil would further accelerate any downturn."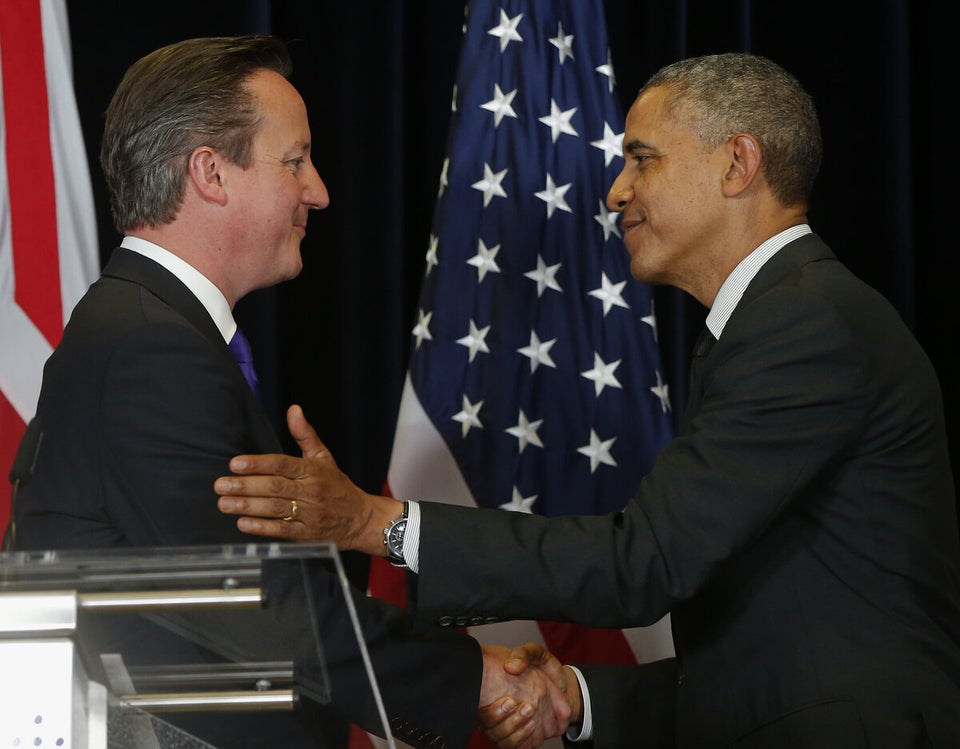 Scottish Independence: Who Stands Where