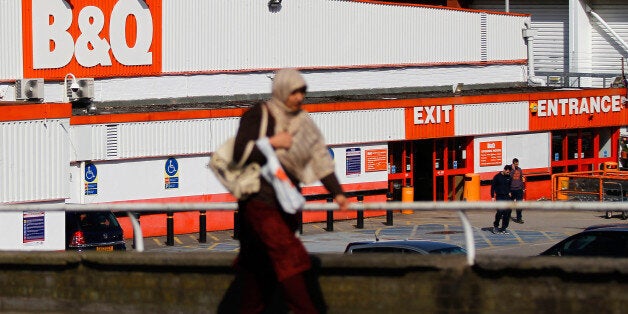 Scottish consumers could be forced to pay higher prices at household names like B&Q if Scotland gains independence in next week's referendum, the boss of Britain's biggest DIY retail group has warned.
"We think there is a real risk in terms of higher costs, the uncertainty about a currency union and the difficulty of making investment decisions," he said. "Smaller, more complex markets often mean passing higher costs on to consumers."
Sir Ian's intervention comes as other business leaders are expected to speak up in defence of the union, with prime minister David Cameron urging bosses on Monday to make their views known to help preserve the union.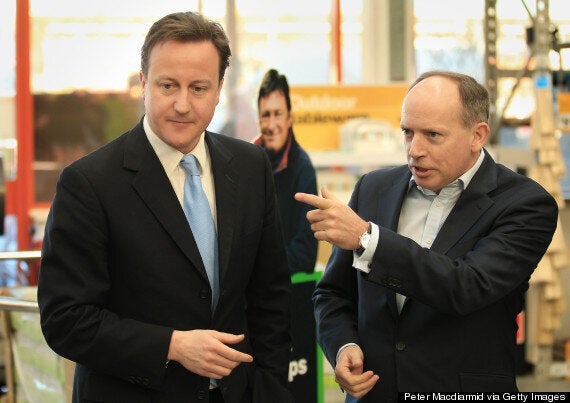 Sir Ian Cheshire takes David Cameron around one of his B&Q stores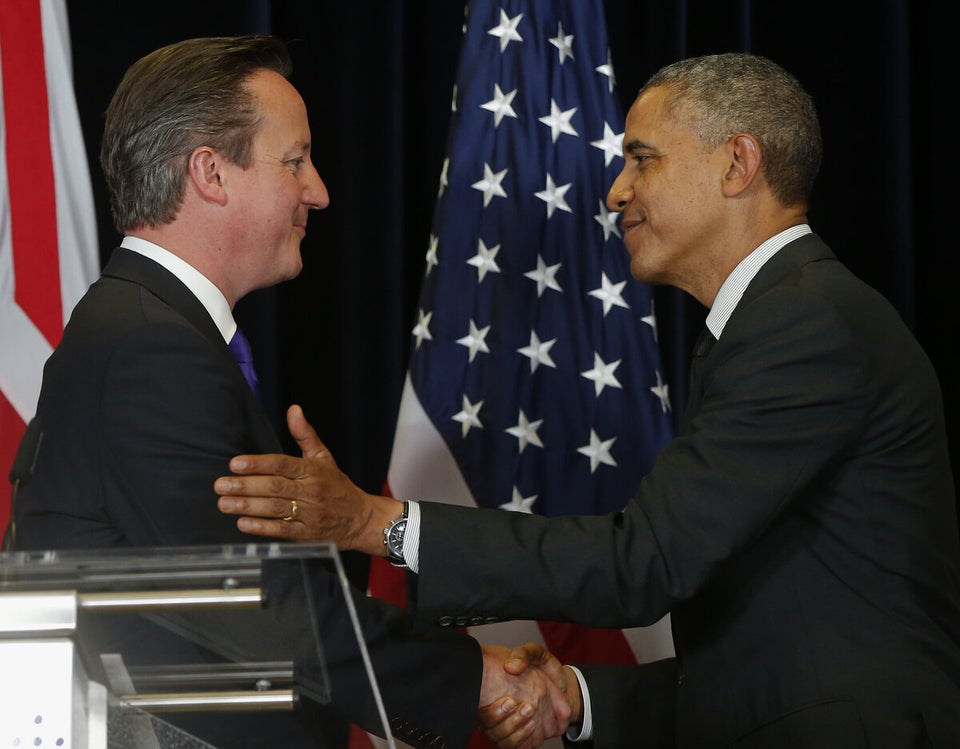 Scottish Independence: Who Stands Where
The B&Q chief's comments come as the head of one of Britain's largest defence suppliers, France's Thales, suggested that a "yes" vote could put jobs and investment in Scotland at risk.
Thales chief executive Jean-Bernard Levy told Reuters: :It is clear that if it is cut off from Scotland, the rest of Great Britain will have fewer resources to devote to defence and this will inevitably lead us to re-examine our industrial framework.
"There would be questions over the capabilities we keep in the UK and there would also be questions over the facilities we maintain in Scotland."