Robbie Williams has kept his Aussie fans waiting half a decade for him to pay them a visit Down Under and now the former Take That star has revealed why it's taken him so long.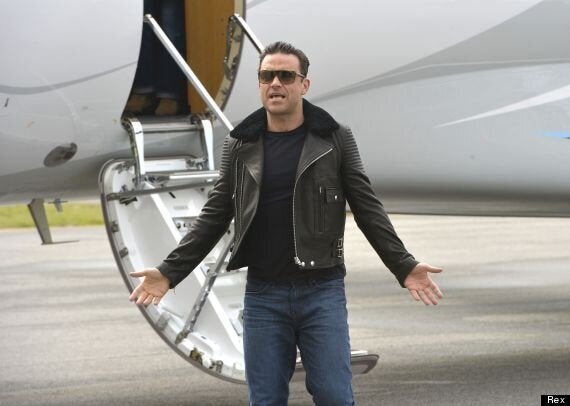 Robbie arrived in Oz on a private jet
Yep, as the Robster touched down in Australia for the first time in five years, he told reporters that he'd been too busy dabbling in naughty stuff to visit until now.
After stepping off his private jet, the 40-year-old singer was asked why it had taken him so long to come back to Oz.
"Drugs. Drugs and other great things I've been up to," he replied.
He added: "It's good to see I'm still famous."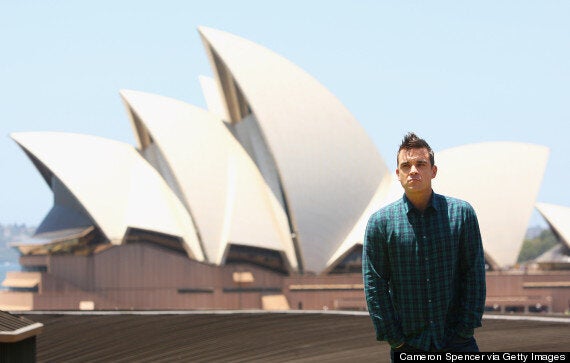 Robbie Williams was last in Australia in 2009
And the singer - who is now clean after battling drug and drink addiction in the past - said he had fond memories of his last visit.
"I was single then, so I have a lot of very nice memories.
"I want everybody to fall in love with me again, please," he added.
He confirmed the news on Twitter back in April, saying: "Ayda and I are delighted to announce that Theodora Rose Williams is going to be a big sister."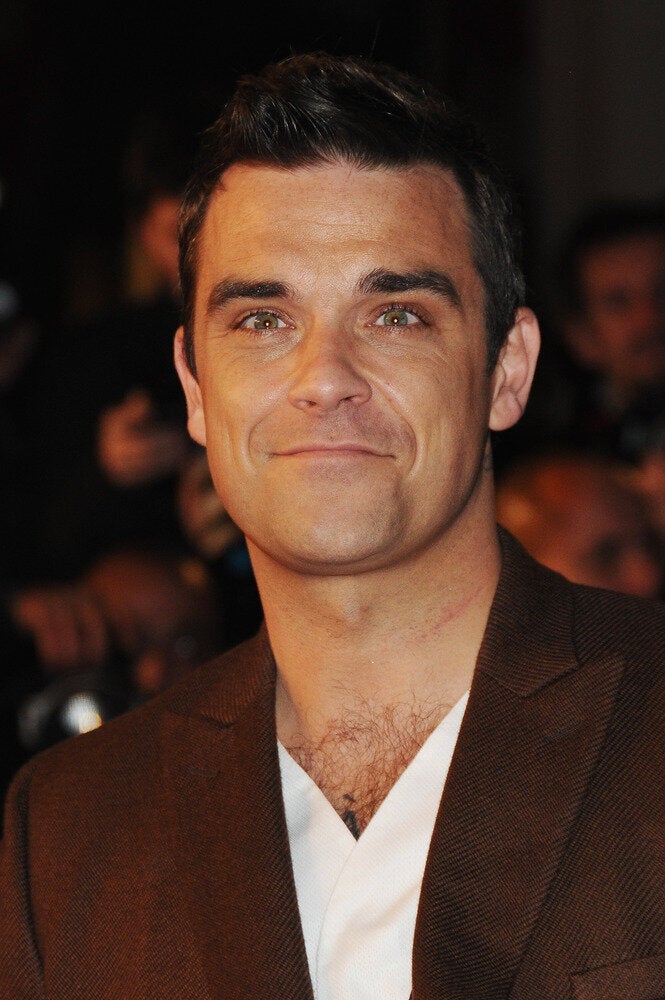 Robbie Williams
Related