Throughout his time in the series, James's attitude and abrupt comments have riled both viewers and his fellow housemates, though Ola claims his unpopularity isn't down to a flaw in his character… he's just telling the truth, alright?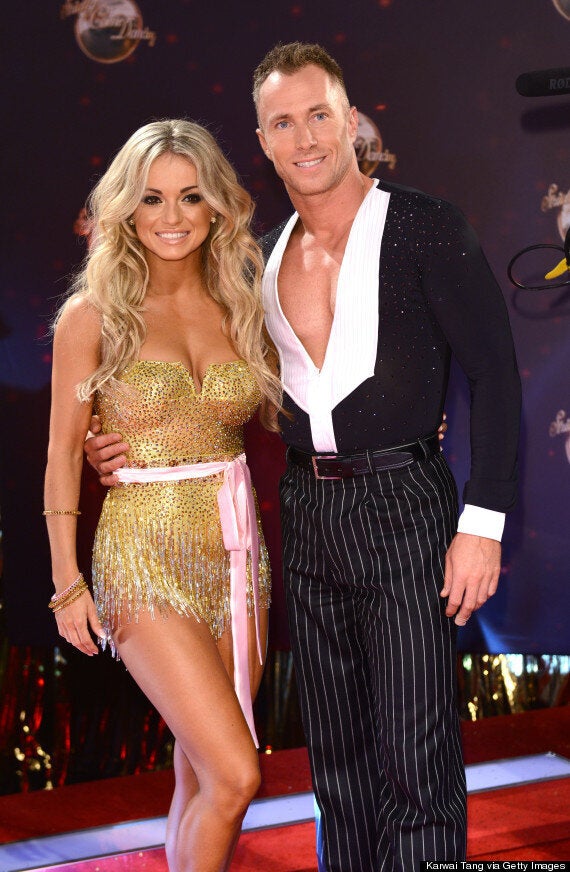 "He's very straightforward and he says it how it is."
That much we know already - in fact, it's been claimed that it was his behaviour behind the scenes that eventually saw him axed from 'Strictly' earlier this year - and he's hardly been kind about the series since his swift exit, branding the show 'Burn The Floor' in a Twitter rant.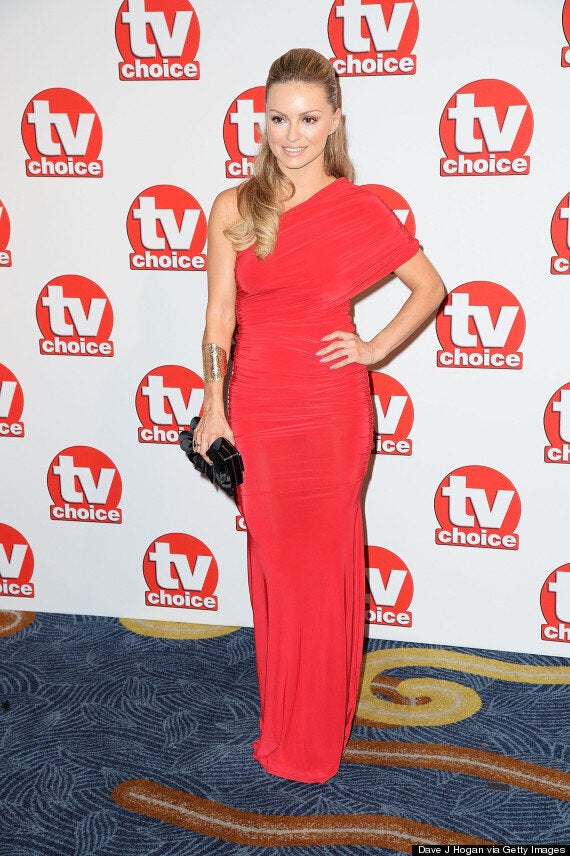 Ola at the TV Choice Awards on Monday night
"They all make a fortune. We get OK money. But compared to the judges? They sit one day a week and get a lot more than the dancers. Is that fair?"
Find out how James and his "honesty" fare in the 'Celebrity Big Brother' final, on Friday, 12 September at 9pm on Channel 5.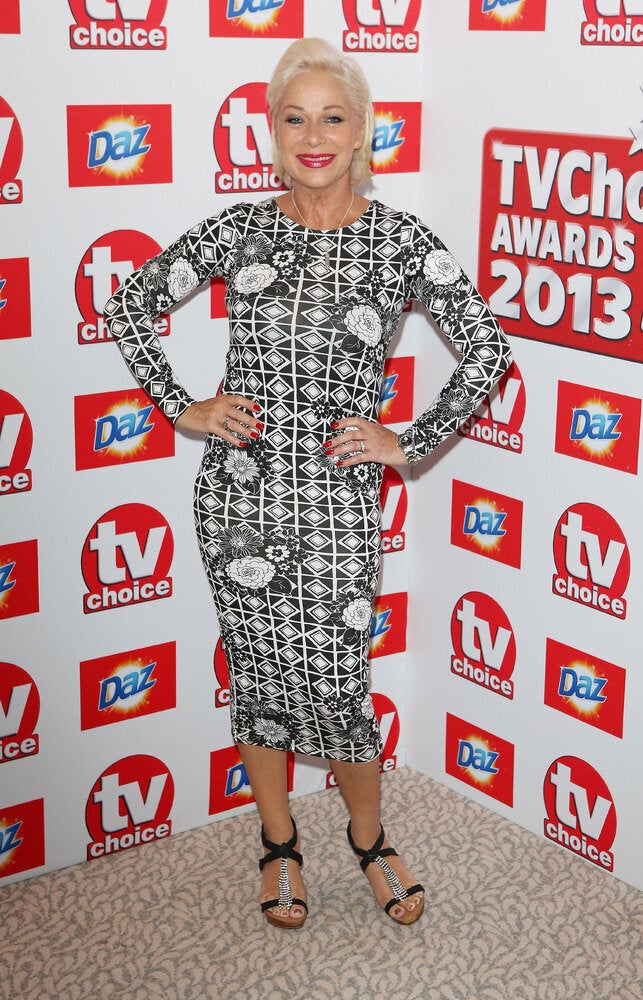 'Celebrity Big Brother': Where Are They Now?