The man who bought Oscar Pistorius' former home where he shot Reeva Steenkamp says he thinks the infamous property was a "good deal".
Louwtjie Louwrens bought the house in Silver Woods Estate in Pretoria for 4.5 million South African rand, which is around £260,350.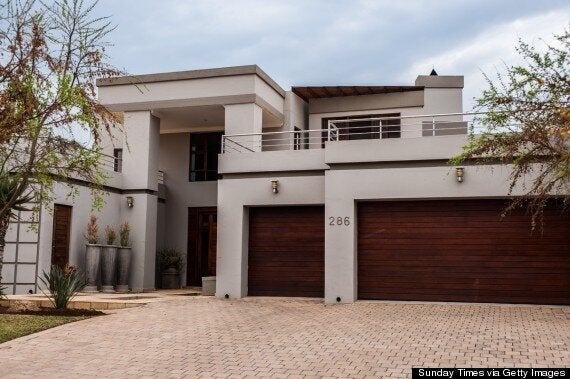 The house where the shooting took place
The house has been emptied and cleaned since Steenkamp's death on Valentine's Day 2013, but there are still some evidence stickers in the property.
Louwrens, a mining consultant, said he became interested in the house after seeing it on television during Pistorius's trial for shooting his girlfriend at the house, in a case whose verdict is being delivered this week.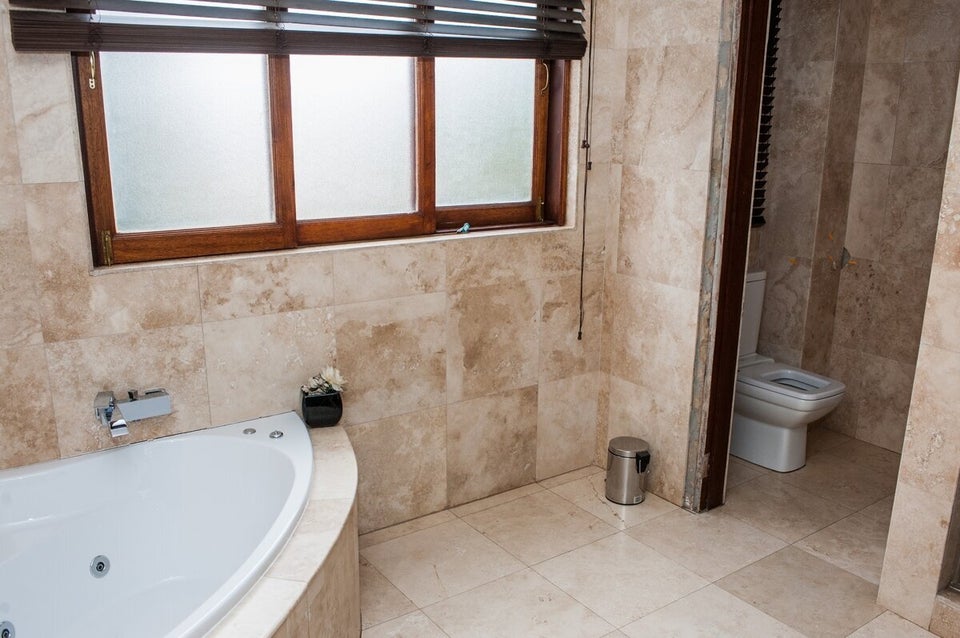 Inside Oscar Pistorius's Home
Pistorius has been found not guilty of murder and will be told whether he is guilty of culpable homicide on 12 September, as well as finding out the verdict in two firearms charges he also faces.
He added: "I would say at the end of the day it will be a good buy. I'm sure the property value will increase going forward."
Pistorius had reportedly attempted to sell the high-security house for nearly double the 4.5 million rand sale figure in 2011.
Silver Woods Estate is a gated development with an electrified security wall and safety patrols from security staff.
Louwrens said his family was not happy about buying the house, but that his wife was "coming around" to the idea of living there.
He doesn't yet live in the house, but plans to when he retires in several years.