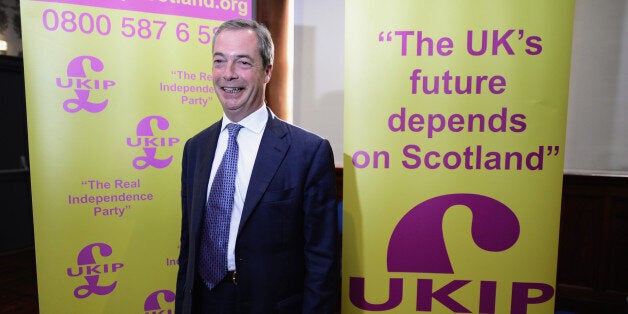 Nigel Farage's United Kingdom Independence Party (Ukip) has dashed speculation that it could be forced to change its name if Scots back independence next week.
A Ukip spokesman told the Huffington Post UK that the party's name would stay the same, as "the United Kingdom is Great Britain and Northern Ireland, so the question is not relevant."
"Scotland is part of Great Britain, a geographic and political entity," he added. "A little history would help."
"As the only party with elected representation in all 4 home nations, we take the UK very seriously."
Ukip would in theory not need to change its name as it would still campaign for a United Kingdom to leave the European Union, albeit one comprised of just three countries England, Wales and Northern Ireland.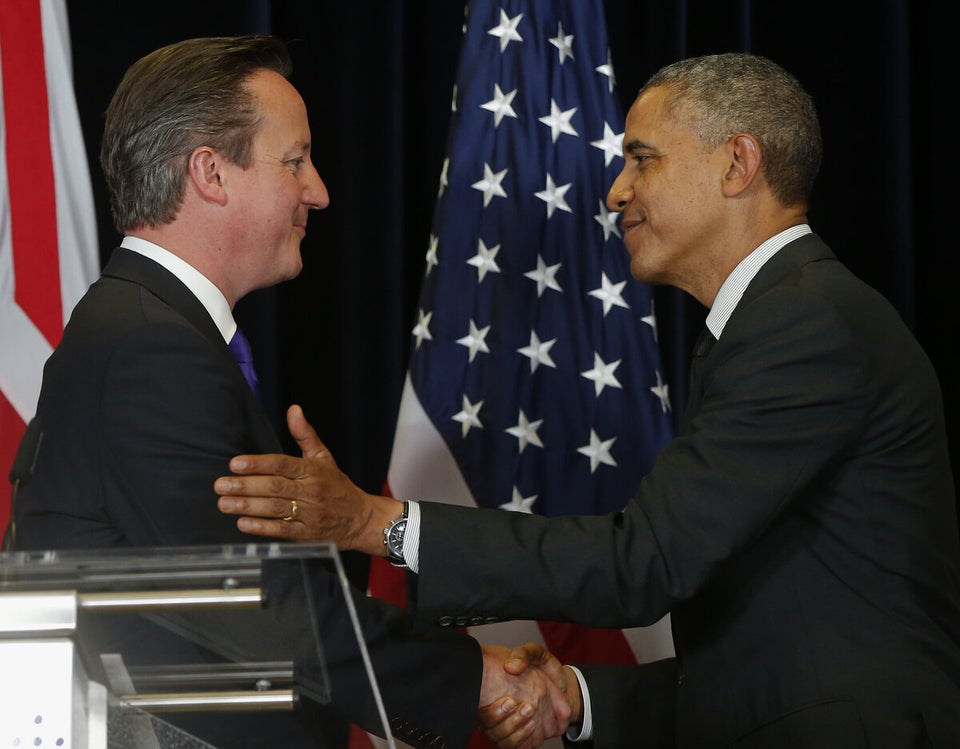 Scottish Independence: Who Stands Where