"This is the greatest thing in the world," says YouTuber (and Aaron Paul soundalike) Andi Dzilumsas, at the start of this video.
It shows a bear cub amusing itself with a flag pole on the golf course at Fairmont Hot Springs Resort in British Columbia, Canada. And not only that - he also finds a golf ball, to boot. Someone give him the Ryder Cup Cub!
Of course, this sort of thing is just another reason Why Canada Is Better Than Britain...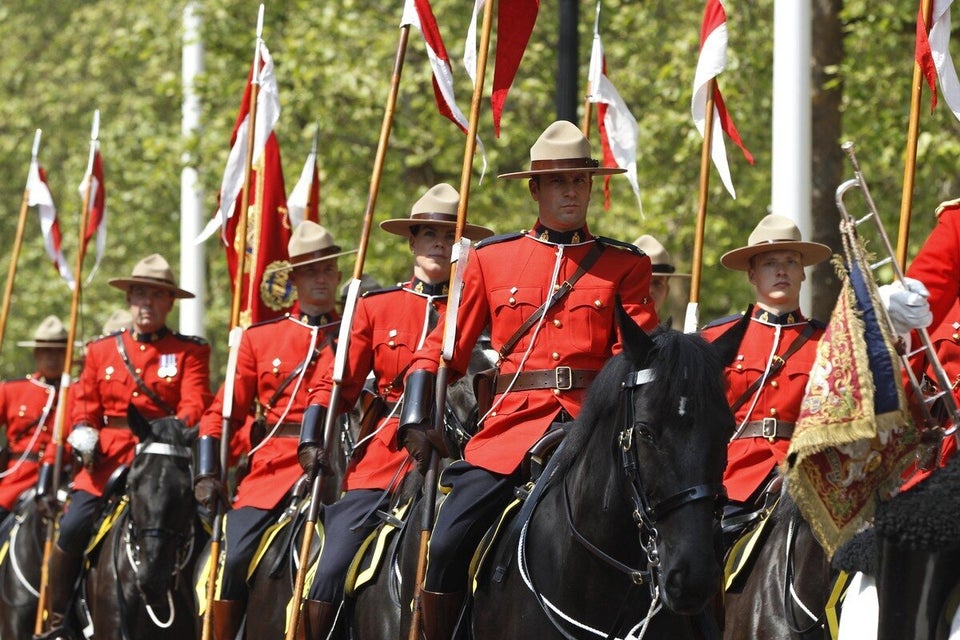 9 reasons why Canada is better than Britain
Popular in the Community