Hugh Jackman has revealed that he paid tribute to the comedy legend Joan Rivers at her funeral by performing the song 'Quiet Please, There's A Lady On Stage' from the musical 'The Boy from Oz'.
During an interview with Jimmy Fallon on 'The Tonight Show', the 'X-Men' actor and musical theatre enthusiast revealed that Joan had planned "everything" for her own funeral, and requested that he perform the song after watching him sing it on stage years beforehand.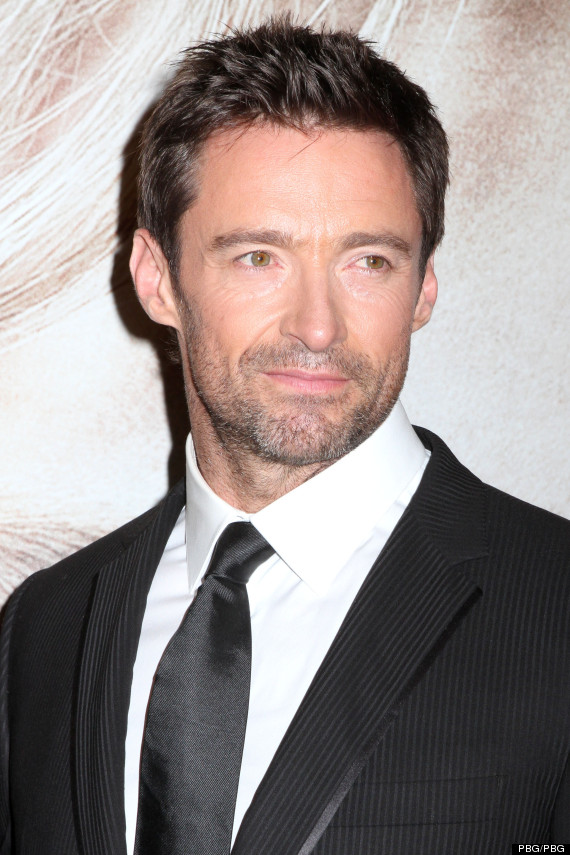 Hugh Jackman
Hugh explained: "I must admit I've been to several funerals and I've always felt for the person who has to sing. I've always thought, 'oh, how do you do that?'"
However, he said the performance was a fitting tribute to the entertainment veteran, adding: "[The song] is a beautiful celebration of a woman, and it was for her, and the entire audience in the synagogue got up and started clapping and cheering, and the whole thing was very uplifting. Very touching and moving, but funny.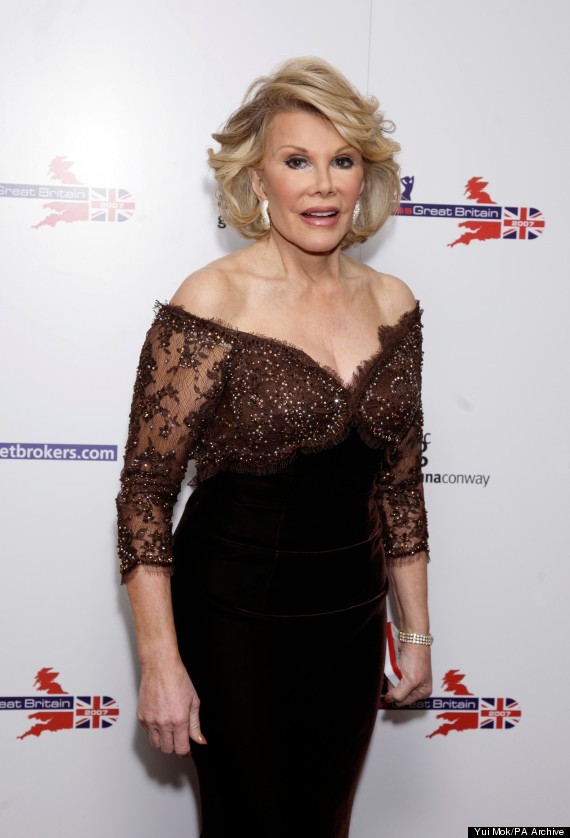 Joan Rivers
"She was an amazing woman and it was an appropriate send-off and I felt honoured to be a part of it."
Joan died in hospital at the age of 81 earlier this month, following a spell in hospital after she suffered a cardiac arrest and stopped breathing during an endoscopy on her vocal chords at a clinic in New York.
Her funeral took place last weekend, and was attended by Sarah Jessica Parker, Kathy Griffin, Whoopi Goldberg and her 'Fashion Police' co-presenter Kelly Osbourne.
LIKE US ON FACEBOOK | FOLLOW US ON TWITTER