Kanye West has revealed his unsurpassed skills at crowd control, during a strange encounter with some disabled fans at his Australian gig on Friday.
According to concert-goers, Kanye was standing on stage in Sydney, refusing to perform a song until the whole crowd were on their feet... can you see where this is going?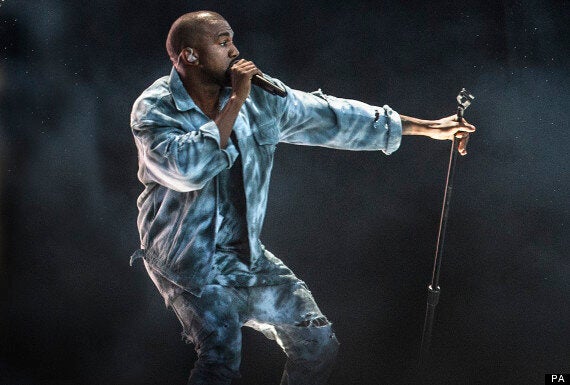 Kanye has been touring Down Under (file photo)
One eyewitness told Daily Mail Australia he told fans, "I can't do this song, I can't do this show until everybody stand up.
"Unless you got a handicap pass and you get special parking and s**t."
He reportedly homed in on two members of the audience who remained seated. One waved his prosthetic leg to Kanye in explanation, and the star commented, "Okay, you fine!"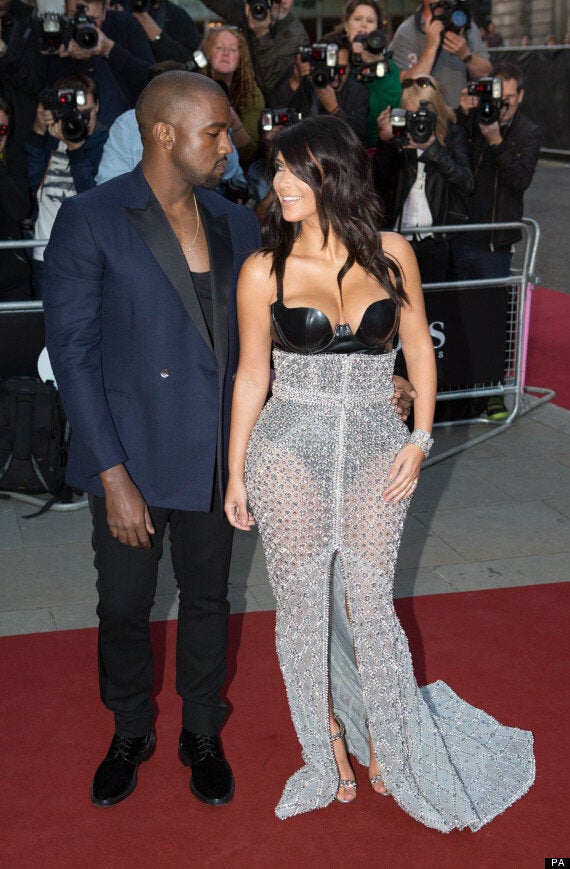 Kanye's wife Kim Kardashian has been accompanying him on tour
When the other one stayed sitting, while the crowd made wheelchair motions to try to explain, Kanye stopped the song and commented, "This is the longest I've had to wait to do a song, it's unbelievable," before sending his bodyguard into the crowd to check on the fan!
According to witnesses, he asked his bodyguard, "He is in a wheelchair? It's fine!" before continuing his song, called... Good Life.
Earlier in the week during his Melbourne show, Kanye had reportedly also demanded the whole crowd be on their feet "unless y'all sitting down because y'all handicapped... unless y'all have handicapped parking."
Kanye, in Australia for his Yeezus tour with wife Kim Kardashian at his side, has previously shown generosity to his disabled fans, with one telling E! News how Kanye made a gift of his microphone to her at a gig when he saw that her way was blocked by guards.
Here's some alternative Kanye-action...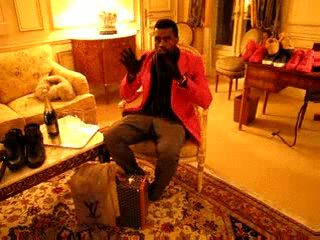 Kanye West's Radio Interview Quotes