Two very different public figures have revealed they have each suffered from the traumas of child abuse.
Actress Samantha Morton, twice Oscar-nominated and known for her roles in films including 'Minority Report' and 'Sweet and Lowdown', has said that she suffered sexual abuse by two residential care workers while she was living in a children's home in Nottingham.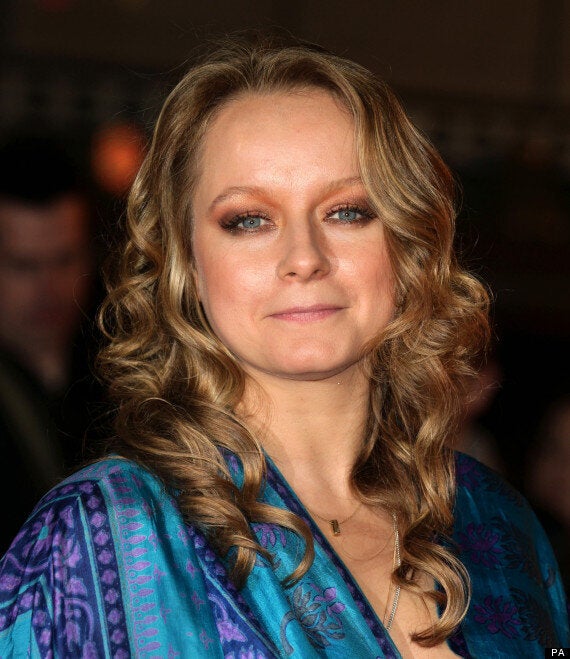 Samantha Morton reveals she reported the abuse when she was 13
The actress told the Guardian she reported the incidents to authorities when she was 13, but no action was taken to investigate. She said, "there was no support, no offer of counselling, no wanting to delve deeper."
She added, "A lot of people who abused my friends were people in very, very top jobs within the social services."
Samantha Morton said she was speaking out following the revelations of widespread abuse in Rotherham, and the inquiry into historic abuse claims being conducted by Nottinghamshire Police.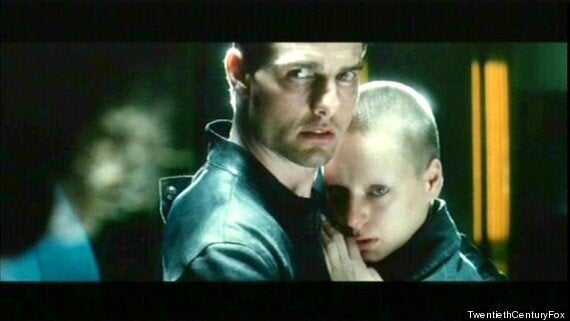 Samantha Morton with Tom Cruise in 'Minority Report'
The home where she lived, Red Tiles Home, is one of the 13 children's homes being investigated.
Nottinghamshire Police told the Guardian it had no record of a complaint made by the actress, but that they had spoken to Samantha Morton about the allegations.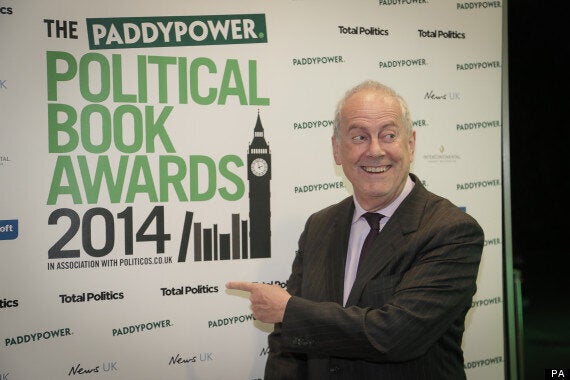 Gyles Brandreth has written of his experience of being "groomed" as a schoolboy by his choirmaster
"Instinctively, I understood that what he was doing was transgressive (without knowing the word), but I acquiesced," writes Gyles. "I did not like what he did to me, but I did not mind it that much. I felt neutral about it, and I felt no pressure - and certainly no desire - to respond."
He adds," Yes, my innocence was violated and it was wrong. It should never have happened. The man should have been stopped - and I hope he was. He was clearly discovered, and he moved on.
"Maybe he mended his ways. We will never know, because he is dead now."
Gyles Brandreth is speaking out after being lambasted by critics on Twitter for his perceived silence over allegations that his predecessor as MP for Chester, Sir Peter Morrison — a former Tory deputy chairman and Whip - had been implicated in an inquiry into child abuse at a home in Wrexham.
"In my time in the Whips' Office, we helped people with mental problems, marital problems, drink problems, financial problems, and more besides — but I don't know of any case where we covered up for anyone who we believed to be guilty of a serious criminal offence.
"My own experience makes that unthinkable."
Related