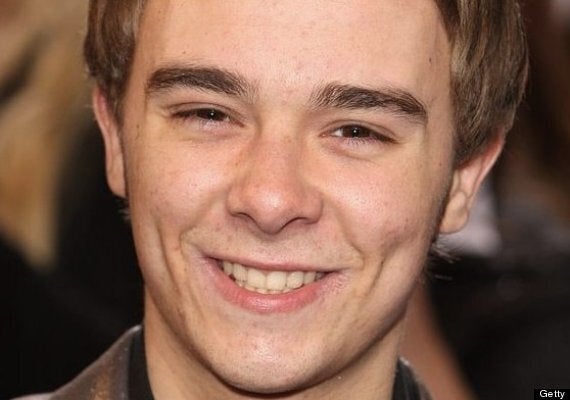 Jack P Shepherd - grinning in this pic, but grovelling today following a series of ill-judged comments about the arson attack that claimed the lives of more than 40 animals at Manchester Dogs' Home
The popular actor, who plays David Platt in the soap, wrote a series of tweets following news of the tragedy on Thursday, kicking off with, "I have a million 'hot dog' jokes."
Several of his 296,000 Twitter followers didn't see the funny side, and he followed this with, "You guys need to lighten up. #GetItLightenUp."
At this point, Jack was forced to eat some humble pie, with a follow up tweet on Saturday, in which he apologised and revealed he'd made a donation to the Dogs' Home, which has been established for 115 years.
"I sincerely apologise for any offence I have caused," he wrote. "This was not intended to be a malicious tweet and I didn't consider the offence it would cause. At the time I didn't realise the scale of the tragedy but that doesn't excuse my behaviour. I now realise how insensitive I have been. I have made a donation to the MCR dogs home and I'm very sorry for my behaviour."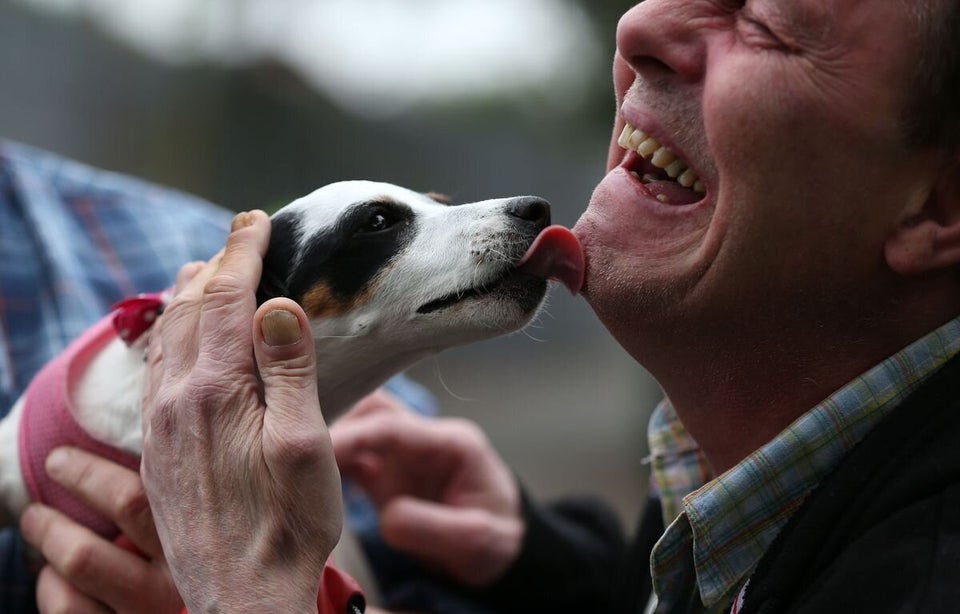 Manchester Dogs Home fire