The ex-England captain said he was proud to have represented the UK as part of the team that secured the 2012 Olympics for London and then was "thrilled to watch us competing together against the world" at the Games.
"The achievement that gave me the most pride was to captain and play for my country," he said in an open letter, released by the "Let's Stay Together" campaign group as it announced it had secured the backing of more than 100,000 people for its appeal to keep the UK together.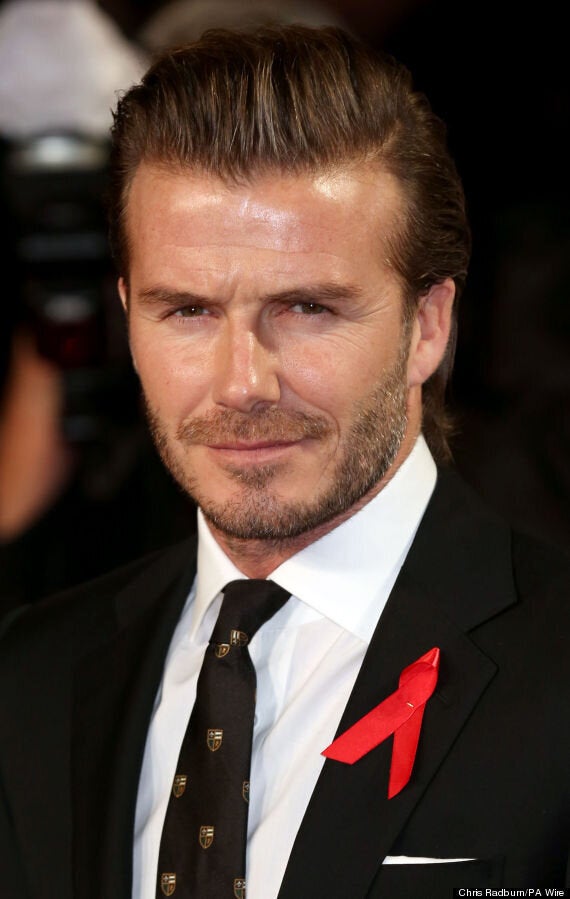 David Beckham described the union as 'the envy of the entire world'
"I saw that same pride and passion in every Scottish player and fan whenever we played each other, it was a common bond that I have always related to and admired," wrote Beckham.
"Representing the United Kingdom with our Olympic bid I felt that same pride and passion.
"We worked together to bring the greatest sporting event of them all to our nation and I was thrilled to watch us competing together against the world. I took as much satisfaction in seeing Sir Chris Hoy or Andy Murray win gold as I did watching Jess Ennis and Mo Farah do the same in the Olympic Stadium."
It was not for him to tell Scots what to do, he said, but noted that the decision would have a "huge effect on each and every one of us in the United Kingdom.
"We want to let you know how very much we value our relationship and friendship.
"Of course regardless of your decision that will never change, however, my sincere hope is that you will vote to renew our historic bond which has been such a success over the centuries and the envy of the entire world.
"What unites us is much greater than what divides us. Let's stay together."
In what has become an established tradition in the Scottish independence debate, Beckham was received a pasting on social media for declaring a position.
The intervention of Golden Balls follows the sort-of intervention of the Queen, who told people in Kirk yesterday that she hoped they would "think very carefully" before casting their ballot.
The Let's Stay Together campaign is hoping to demonstrate the strength of feeling in England in favour of Scotland remaining part of the United Kingdom by organising a rally in London's Trafalgar Square.
TV historian Dan Snow, who has been fronting the campaign, said: "David Beckham is a Londoner who moved to the North to play world class football under a Scotsman. He is the embodiment of what we can achieve in this country when we work together and focus on what unites us, not what divides us.
"He, like all the tens of thousands of people who have joined the Let's Stay Together letter, celebrates Scotland's right to determine its own future, but hopes as millions of us do, that they vote to stay in our united family of nations.
Tonight, Let's Stay Together is holding a rally in Trafalgar Square at 6pm, which Dr Snow described as a chance to "show our love for Scotland".
Related