Kerry Katona has married her fiancé George Kay in a ceremony in Bristol over the weekend - and Katie Price was a bridesmaid.
The 34-year-old Atomic Kitten star wed the former rugby star at the Totworth Court Hotel near Bristol.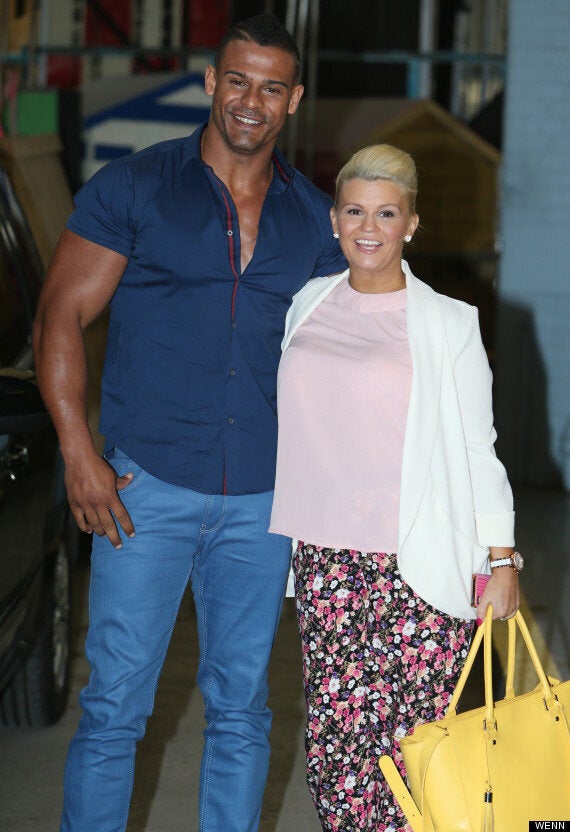 Kerry Katona and George Kay
Kerry was walked down the aisle by her six-year-old son, Max, and was also joined by her daughters Molly, 12, Lily-Sue, 11, and Heidi, seven, from her two previous marriages, as well as the couple's four-month-old daughter Dylan-Jorge.
Taking to Twitter before her big day, an excited Kerry wrote: "Omg wide awake... Can't get back to sleep! Need my beauty sleep must count sheep! Xxxx"
Meanwhile, Kerry's Atomic Kitten bandmate, Liz McClarnon tweeted: "Up early, bags packed & in the car.... aaaaaaaaaaahaaaaa @KerryKatona7 @mrgsjkay whoop whoop."
According to Daily Star, Kerry and George banned the sale of alcohol at the do after being told they would be liable for any damage caused by unruly guests.
Writing in Now magazine, Katie states: "I know Kerry deeply loves George and his recent public meltdown is purely a small blip.
"When you truly love someone, no matter what negative or difficult experiences are thrown at you, love gets you through."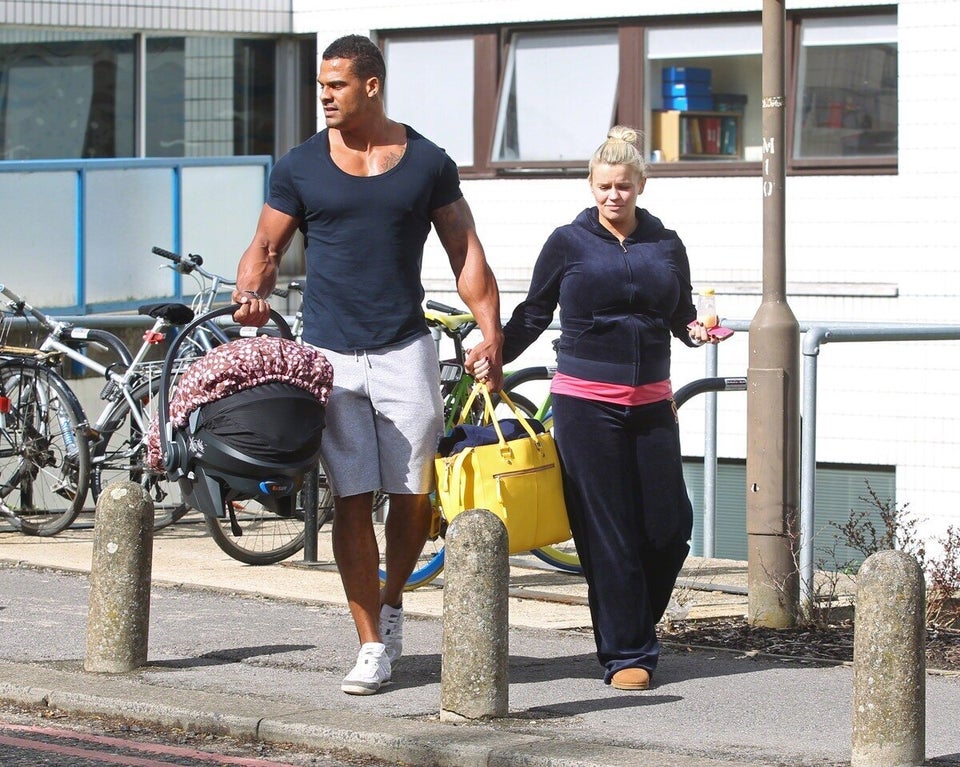 Kerry Katona Leaves Hospital After Having Baby