'Coronation Street' bosses are planning to crack down on actors' inappropriate behaviour off camera, after Jack P Shepherd caused a storm online when he tweeted an ill-timed joke about the arson attack on Manchester Dogs' Home.
The soap star, who plays David Platt in 'Corrie', was forced to apologise to his Twitter followers after posting jokes about the fire, which killed over 40 dogs, which were then swiftly deleted.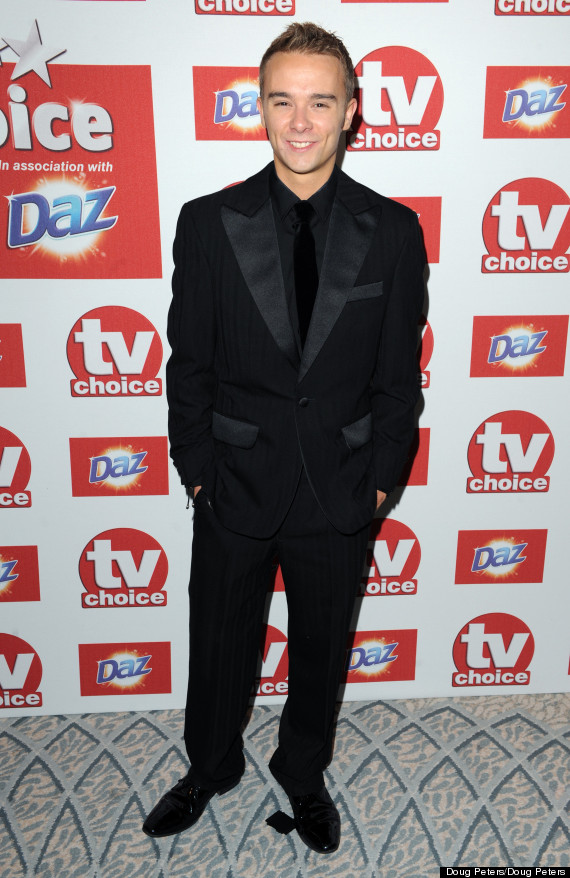 Jack P Shepherd
While ITV producers at the time made it clear that Jack would be given a dressing down for his "unacceptable" and "insensitive" remarks, The Sun have reported today that soap bosses are planning to bring in severe measures to make sure the cast don't step out of line when they're off set.
According to a source: "The view is that the only real way to punish the cast is to hit them where it really hurts - and that's financially.
"Unprofessional behaviour isn't going to be just accepted any more. Quite often, saying 'sorry' isn't good enough."
The tabloid have claimed that actors could be punished by losing up to a month's wages if their behaviour outside of the soap is deemed unacceptable.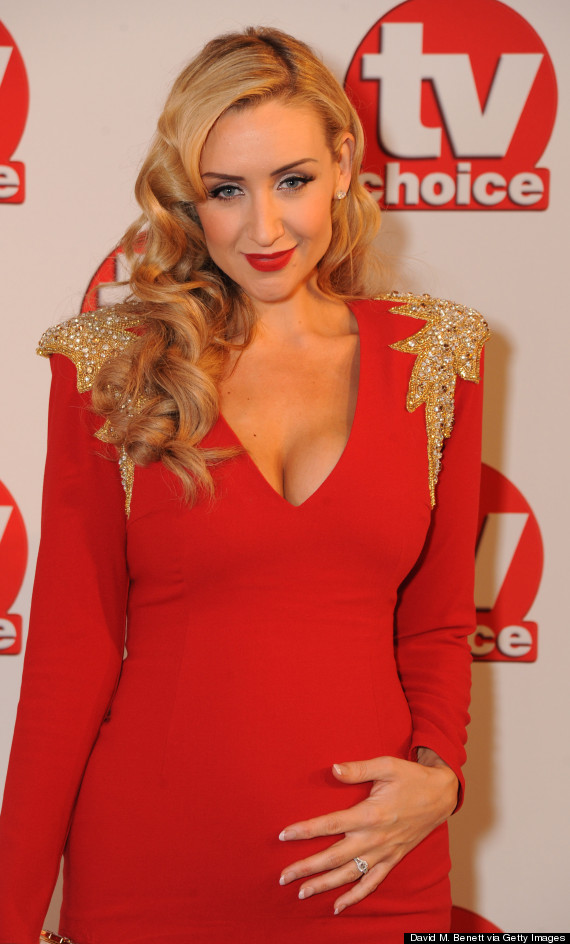 Catherine Tyldesley
Jack isn't the first 'Corrie' star to find themselves in hot water in recent times, after Catherine Tyldesley - who plays Eva Price - caused offence for suggesting she would "smack" pregnant media presence Josie Cunningham.
Chris Fountain also found his character was quickly written out of 'Coronation Street' when footage of him performing a violent and misogynistic rap made its way online.
LIKE US ON FACEBOOK | FOLLOW US ON TWITTER