The 'This Morning' presenter has already filmed the first episode of the new series, which airs later this month, however, from the second episode onwards, Gino will be in charge.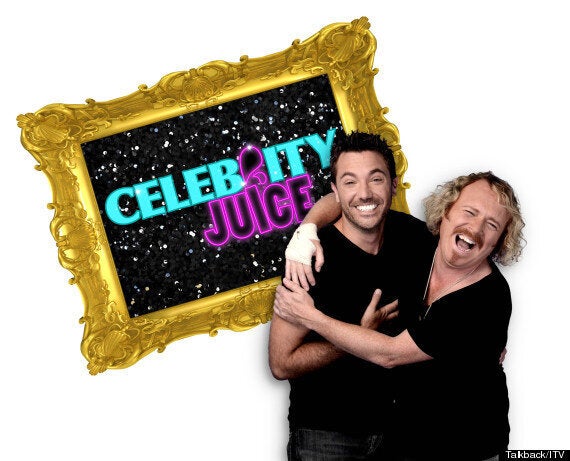 The Italian, who is a frequent guest on the show, will be joined by rival team captain Fearne Cotton and presenter Keith Lemon.
Keith has shared his joy at welcoming Gino to the show on a slightly more permanent basis, stating: "Looking forward to having me old pal from Sheffield cover for Holly whilst she's sprouting.
"I don't know how he's gonna keep up that fake Italian accent for a whole series but it's gonna be fantastico! As Gino says, or when he's out of character 'reet good'!"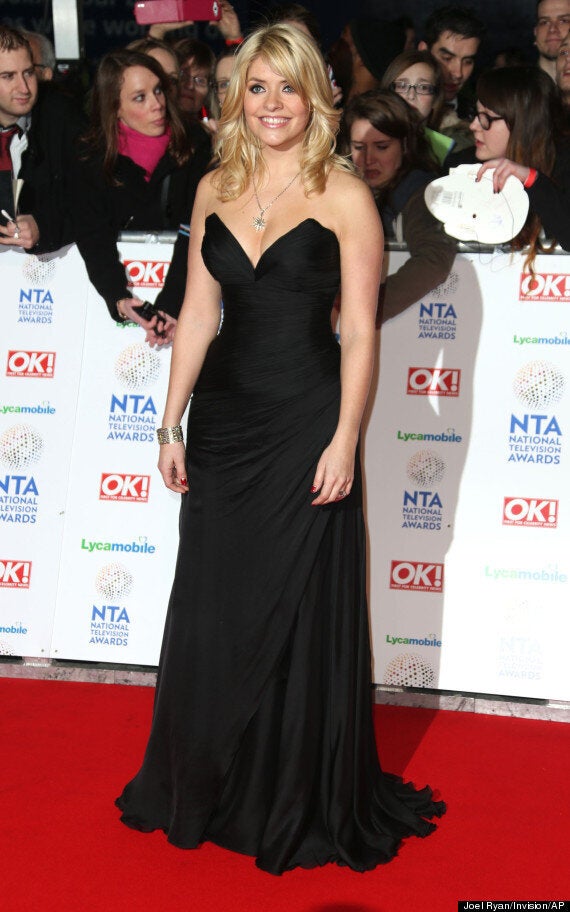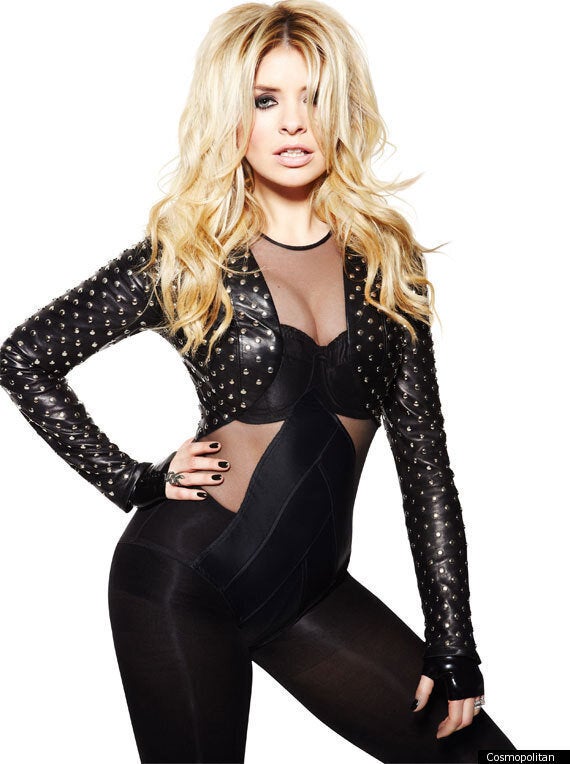 Holly Willoughby: Her 100 Sexiest Pics