Ismena Clout, a beloved HuffPost UK blogger and breast cancer campaigner who had incurable secondary breast cancer, has passed away from the disease aged 40.
Ismena inspired us every day with her endless optimism, her determination to enjoy her life and not allow cancer to overshadow her every waking moment.
It is extremely poignant that in her last blog, where she wrote about a health scare, she said: "...the answer to the fingers of death is no, I don't feel like this is the beginning of the end, it's a kick up the arse to get my determination back."
We first came across Ismena because she had chosen to have a tattoo (or a tittoo as she called them) over her mastectomy scar. That she spoke to us from her hospital bed was nothing short of amazing, but then this fierce, unbowed woman wouldn't have it any other way.
"People can live for years with secondary breast cancer, but it affects quality of life. The treatments make you nauseous and you can't take holidays."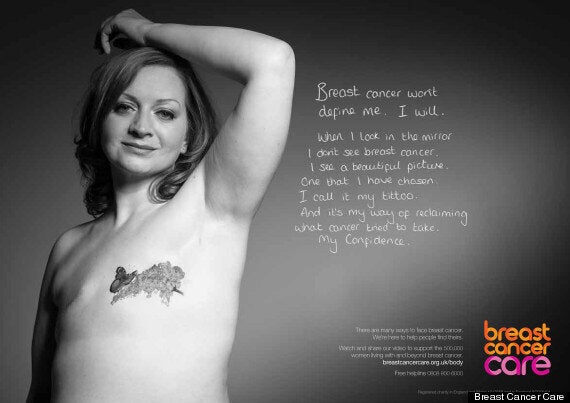 "The ultimate symbols of femininity are breasts and long hair. And this is precisely what cancer takes away from you - in my case, it was taken twice. But, while I may no longer have breasts or ovaries, I am still very much a woman," she said.
People are starting to pay tribute on Twitter:
We remember Ismena for her grace, her courage in the face of inevitable death and the dignity she brought to everything she said and wrote.