'Never say never' when it comes to movie-making.
The latest pair of box-office hot shots to eat their words about hanging up their franchise is Matt Damon and director Paul Greengrass.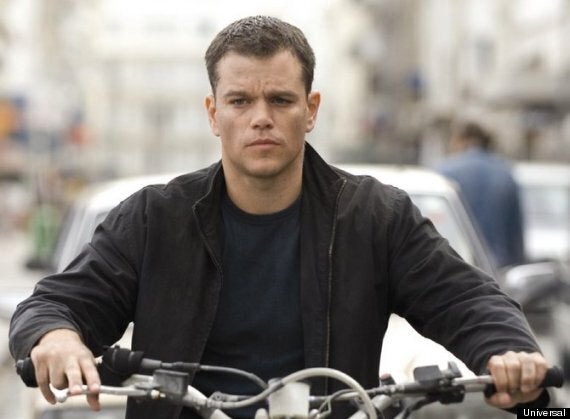 Matt Damon has played Jason Bourne three times so far
According to Deadline, the duo who previously teamed up for two instalments of the Jason Bourne spy franchise are in talks to create another film around the elite agent gone rogue with amnesia.
This was one reboot that didn't look as if it was ever going to happen. Matt Damon had oft-times made it clear he wouldn't be returning to the role without Paul Greengrass holding the reins, and the director had himself asserted he thought there was nowhere else for the character to go, having got his memory back in the last film 'The Bourne Ultimatum' in 2007.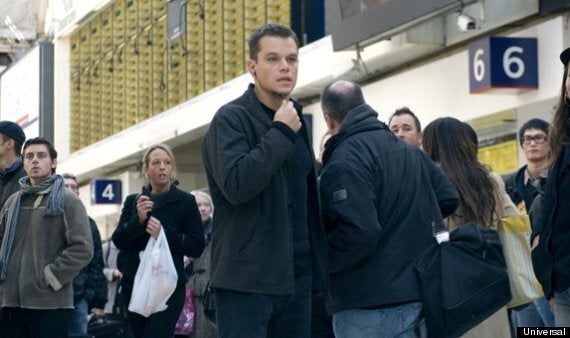 'The Bourne Ultimatum' involved a high-octane sequence in London's Waterloo Station
But the two are reportedly happy to talk about another adventure for Bourne, with Greengrass on board for writing duties, too.
Jeremy Renner picked up the baton in 2012 with 'The Bourne Legacy', starring as another agent Aaron Cross linked to the same shadowy organisation. There is a sequel in the offing for this film, too, despite poor reviews for a very Bourne-lite offering. If Greengrass and Damon do decide to greenlight another version, their return will no doubt be given a very warm welcome by fans of the strong but mostly silent character.
Matt Damon with his pal Ben Affleck...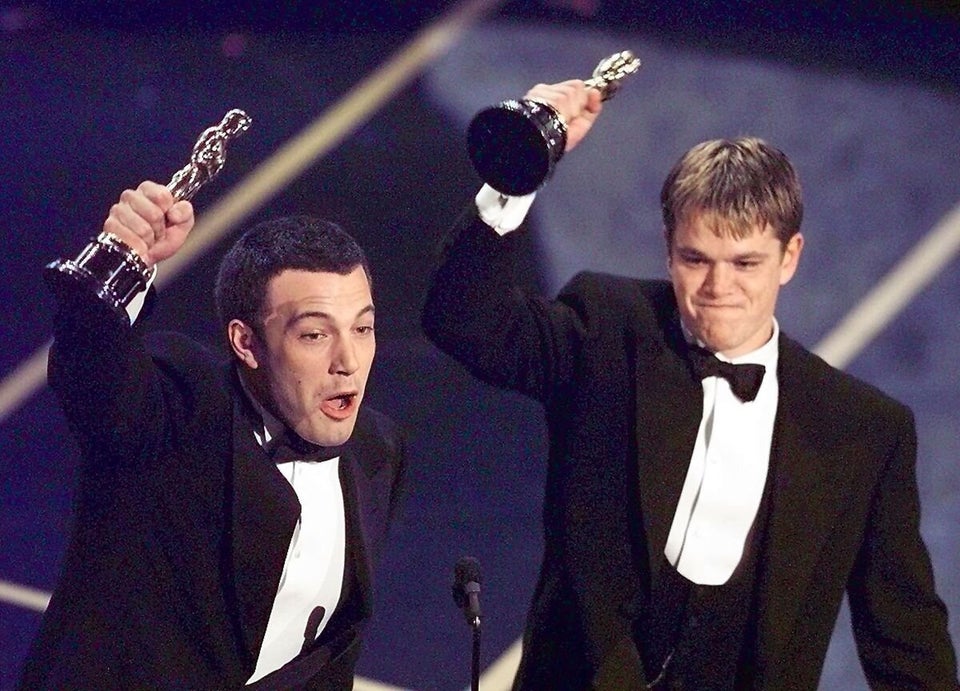 Ben Affleck & Matt Damon
Popular in the Community