Mel B's family have blasted the 'X Factor' star after she claimed to have been brought up in a tough area of Leeds on the ITV show.
Viewers saw the former Spice Girl tell contestant Kayleigh Manners that she had grown up in the same part of the city as her on last week's show.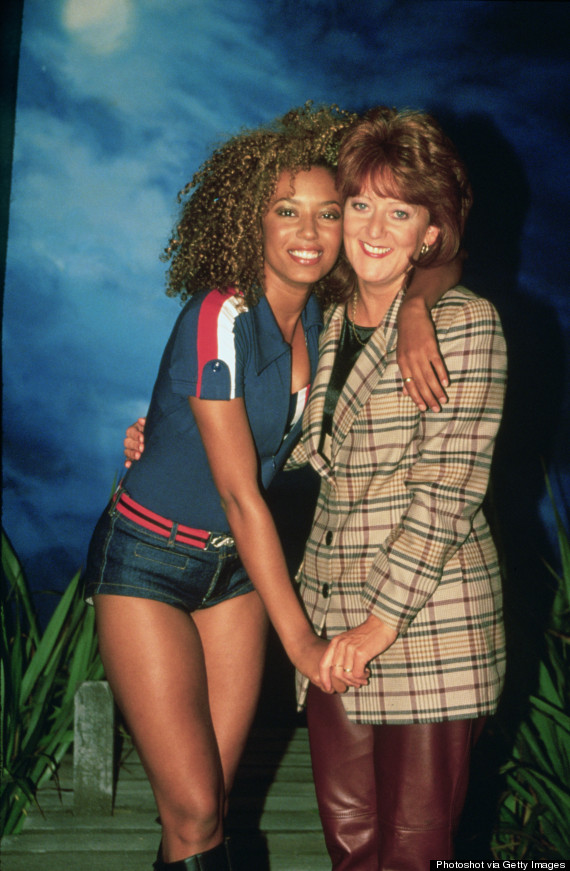 Mel B and her mum, Andrea, pictured in 1997
Mel said: "I grew up in Harehills."
Before Kayleigh added: "The place where I come from gets quite a bad name. But Mel B was brought up in the same area so it makes you realise people from that place can still make it and get somewhere."
But Mel's mum Andrea blasted her daughter's claims, revealing she actually grew up in a semi-detached house in a completely different part of town.
"Melanie was brought up in Harehills? Well, that's news to us. It's always been Kirkstall, the other side of town," she told The Mirror.
Mel's sister Danielle, added: "That's what happens when you forget your roots. I might start saying I grew up in Buckingham Palace."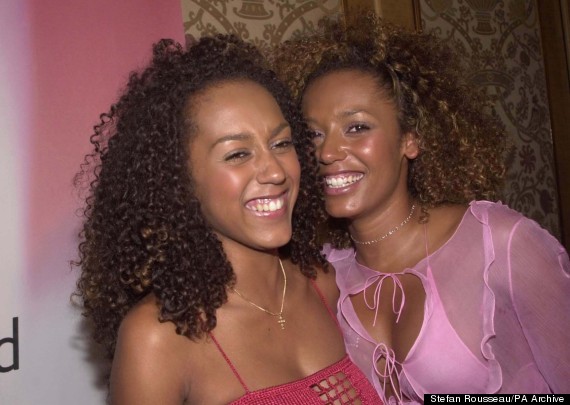 Mel B and her sister Danielle in happier times
The former Scary Spice became estranged from her mother Andrea, father Martin and sister Danielle in 2008 after she renewed her wedding vows with husband Stephen Belafonte, who they blamed for taking Mel away from her family.
Mel has previously admitted to living in a different part of Leeds during the filming of the 2009 documentary, 'Seven Days On The Breadline', which saw her living with a family in Harehills.
She said: "I knew a little about what to expect in Harehills because it's always had a tough reputation.
"Despite the fact I was born in Leeds and grew up on another council estate in the city, I was shocked at the level of deprivation and the absence of hope I found when I went back to Harehills for the first time in about 20 years."
Last week, Mel showed off her incredible bikini body on a romantic break with husband Stephen in Mexico...
LIKE US ON FACEBOOK | FOLLOW US ON TWITTER