Nike's kit design malaise has continued with a glut of psychedelic European strips they have released simultaneously on the eve of the first round of European football fixtures.
Manchester City, Barcelona, Galatasaray, Juventus, Paris Saint-Germain and Internazionale all commissioned strips for their continental outings, and Nike's lack of originality has been quickly exposed.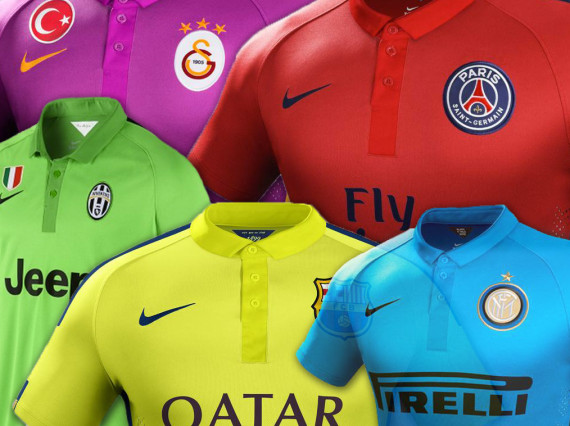 "Picture yourself in a boat on a river..."
It appears the American sportswear giant has appointed random colours to each team. Manchester United, who will ditch Nike for Adidas next season, have a blue third kit as part of the garish collage despite not competing in Europe.
@waatpies Here's a collage of the third kits they've made so far using that template: pic.twitter.com/ETKO9zHw6Z

— Boxy Woxy (@Box_to_Box) September 16, 2014
It is similar to Adidas' efforts for Chelsea and Liverpool in 2006, while Nike have form for this dating back to the 2002 World Cup. Brazil, the United States, Belgium, Portugal and South Korea's designs were identical.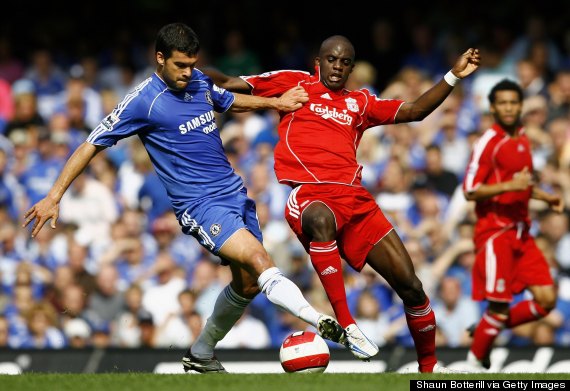 Swapping the colours