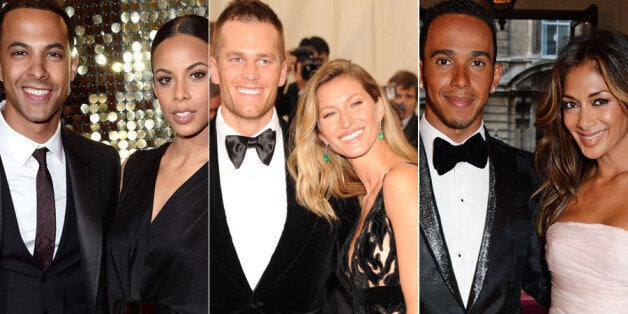 They say that when people are looking for a potential other half, we tend to choose people who most remind us of ourselves - and when you throw a celebrity ego into the mix this seems to be twice as true.
The more we look at some of our favourite celebrity couples, the more we can't help but notice a striking resemblance between them.
We all know which famous romances are most notable for the couples baring a striking resemblance to each other - Rochelle and Marvin Humes, for example, both have the same long faces and big smiles, plus neither of them mind showing off a bit of cleavage - but the more we look at showbiz pairings, the more obvious it becomes that certain celebrities really are just looking for a carbon copy of themselves to get romantic with.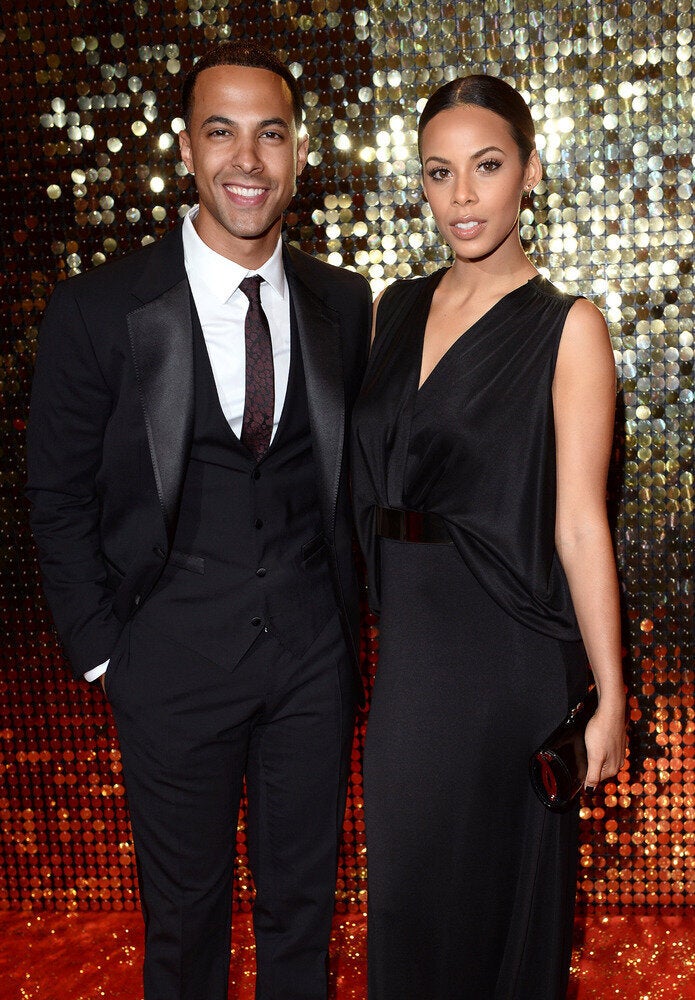 Celebrity Couples Who Look Like Each Other
Related